"Million destination of the world" is a Travel services and Tourism Company which was established in Tehran 2016, with the goal of working in the fields of inbound and outbound tourism.
"The Million Destination" in 2017 decided to register a travel and tourism service in Melbourne, Australia. The purpose of this company's registration is to establish for the first time an easy way between the travelers' demands and the travel services in Iran.
In order to achieve this goal, the online services with this trade brand and EasyGo Iran established. Travelers can pay through international banks using the major credit cards such as Visa and Master Card.
In the past, it was not possible for foreign travelers to choose and book on line their own travel itineraries and services.
In EasyGo Iran, one applicant can easily obtain the information that is necessary to travel to Iran. Classified and understandable subjects including requirements, proper information about customs, clothing, foods, planning itineraries, sightseeing, tourist attractions, Dos and Don'ts and all the useful information in the site, give travelers advantage to travel to Iran with acknowledgment and insight.
Work hard. Play hard.
Our Philosophy is to combine the most comprehensive selection of vacation opportunities with a friendly, efficient and personal service in tune with the desires of our guests.
Our Team
EasyGoIran's staff are always on hand locally to ensure the quality of its services and that every visitor enjoys every element of their stay, free from problems.
Hamidreza Esteghlalian
Executive Manager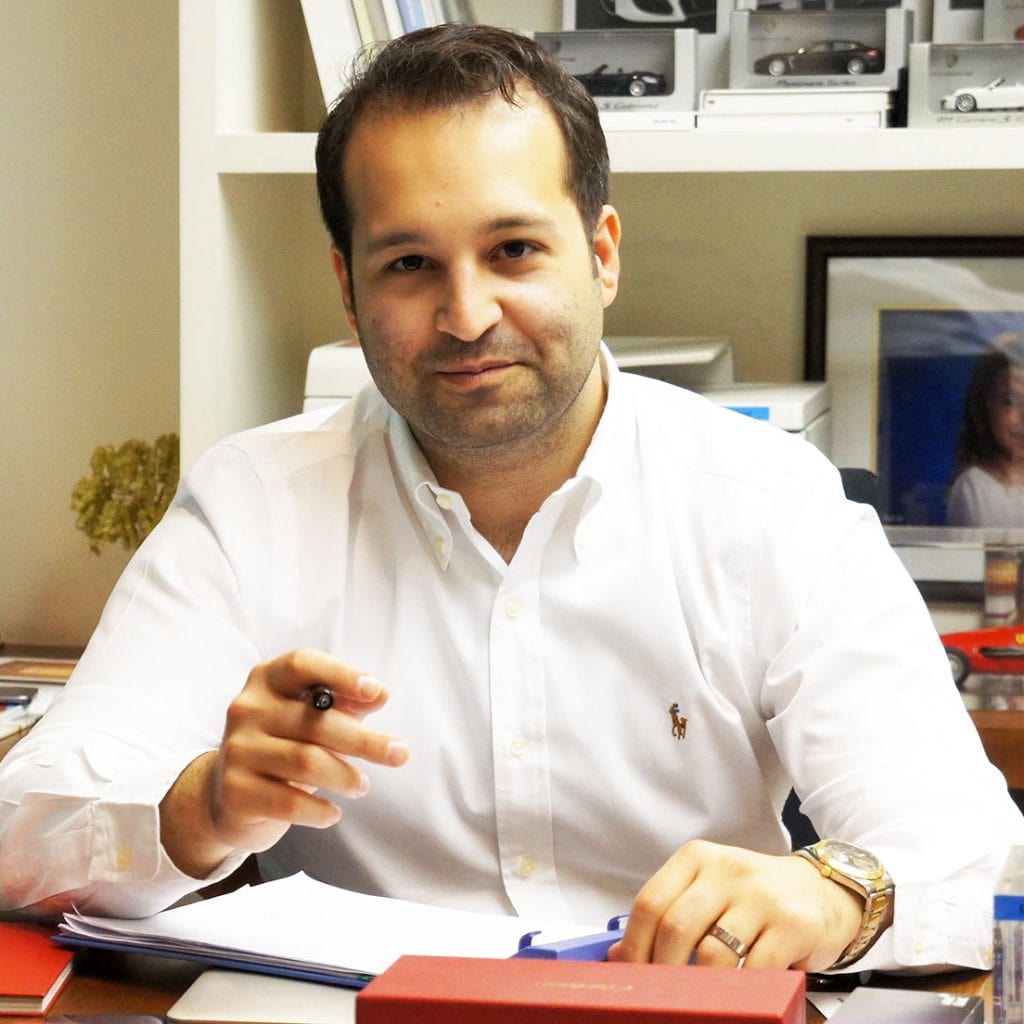 Pourya Saaty
Sales Director
Mohammadreza Saati
HR Manager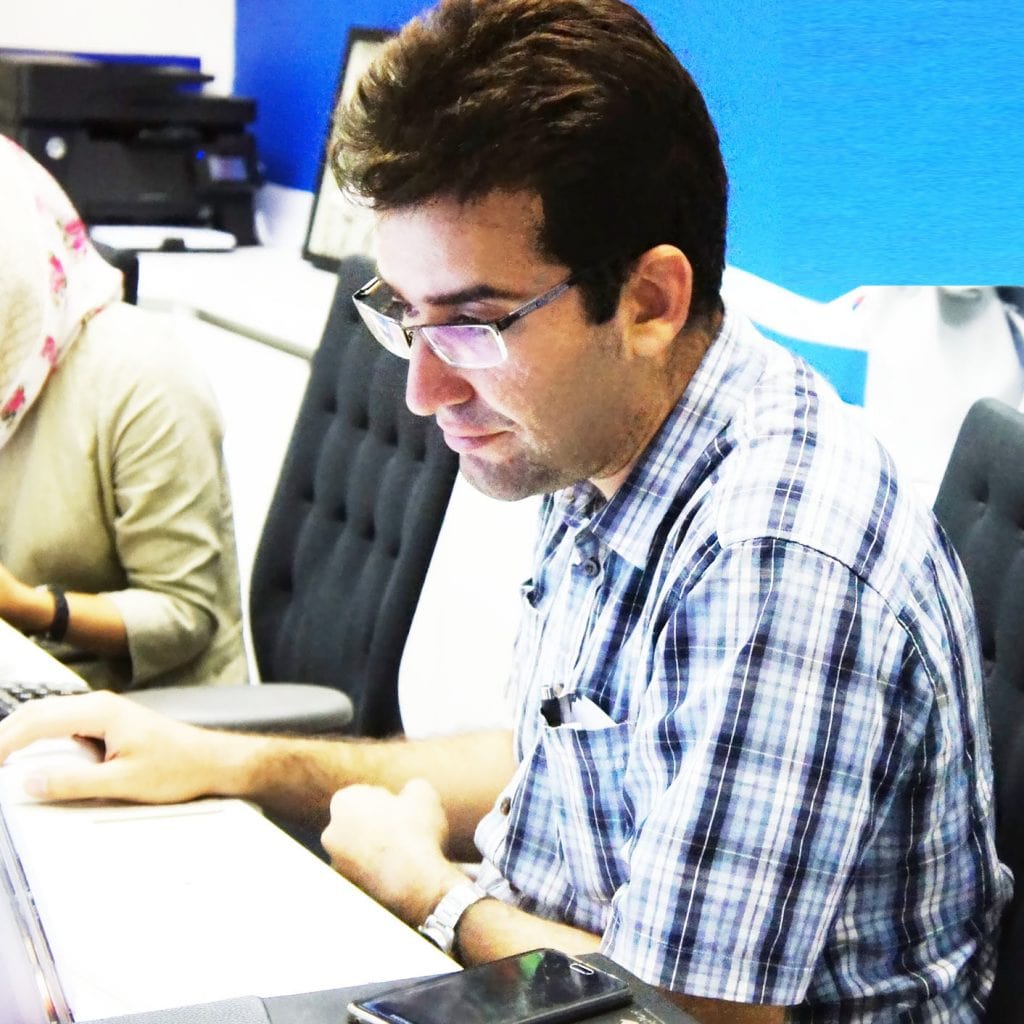 Amir Darvish
Web Developer
Nima Karbalaei
Web Developer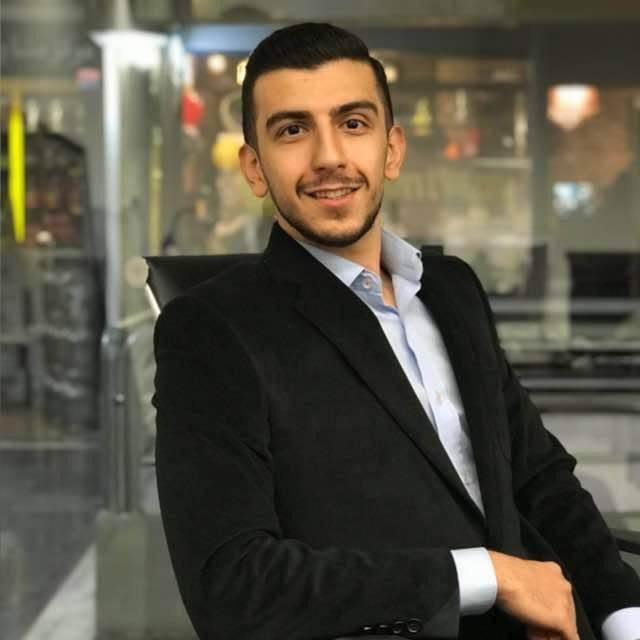 Sepehr Sabzali
Reservation Agent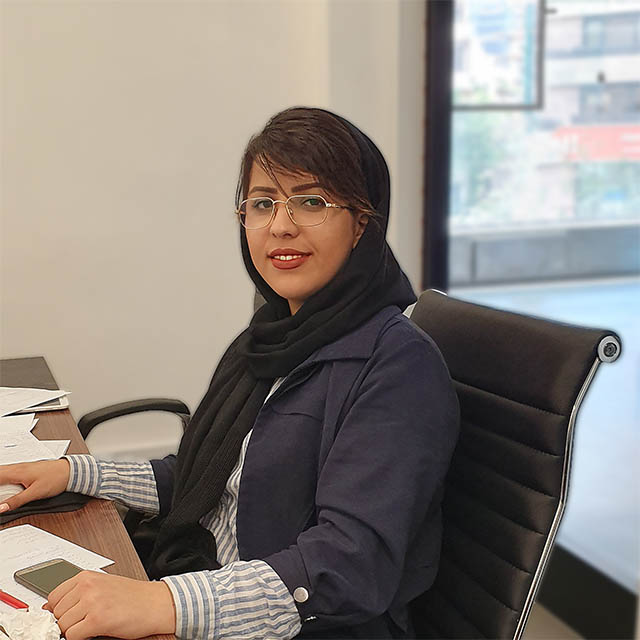 Ghazaleh Fallahi
Support Agent
Soudeh Zamani
Reservation Agent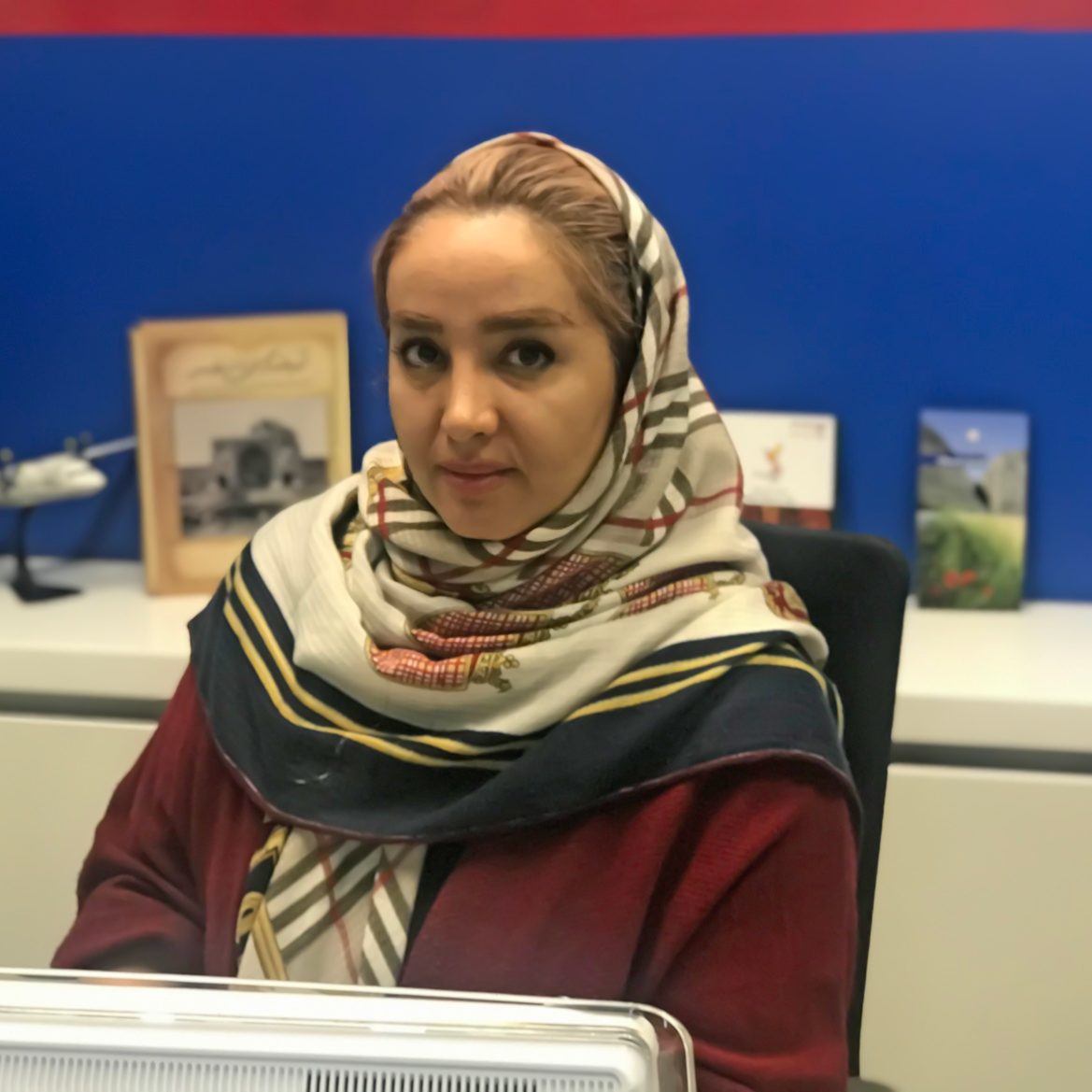 Mahdieh Hamedani
Accounting