Iran Currency
Iran Currency (Rial) is the good news for tourists and businessmen who go Iran, because the money they bring from their countries of origin will go a long way in Iran to buy the goods and services they might need. For example, a room in a 5-star hotel in Iran's capital, Tehran, can be reserved for as low as $50 per night. This makes Iran travel a wonderful proposition for those on a tight budget. An Iran travel guide can show you how to change your own currency to Iran currency through one of the various available channels which have been established all over the country for this purpose.
Changing Money in Iran
---
Changing money in Iran can be easily done in one of the many bank branches and currency exchange centers found in all cities and airports. A very small fee is required to complete the transaction. Learning Farsi might be useful here, but it is not mandatory, because when you go Iran, an Iran travel guide will be available to help you through the process and help you learn Farsi numbers to handle Iran currency if necessary.
How to Buy Iranian Rial
---
Right after having your Iran visa checked at the airport, you can use one of the many currency exchange centers or bank branches to buy Iranian Rial. Also, your Iran travel guide can show you how to buy Iran currency in cities. Many hotels provide currency exchange services as well but it is best to avoid these, because the exchange fee they charge is usually more than others. Banks are the safest option, but they are not as fast as currency exchange centers.
Money Transfer in Iran
---
Money transfer in Iran can be done via one of the many bank branches throughout the cities. Some of the currency exchange centers provide money transfer services as well, but banks remain the safest choice. Whatever option you end up with, you should be aware that due to international sanctions against Iran, any kind of international money transfer and bank transaction can face some difficulties. You should consult your Iran travel guide about the matter to avoid any unnecessary complications.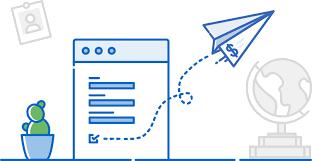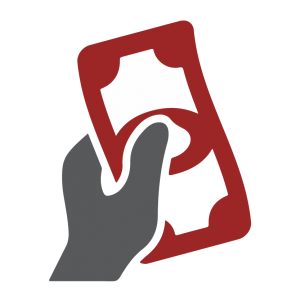 How to Take Money to Iran
There is no limit to how much currency you can take with you to Iran. As for the question, how to take money to Iran, you can simply take banknotes and bills with you and exchange them to Iran currency at one of the bank branches or currency exchange centers at the airport or in the city. Be aware that due to international sanctions, transferring money from bank accounts abroad to Iran, while possible, might not be as easy as you would expect. Bringing paper money from your country of origin when you travel Iran is your best option.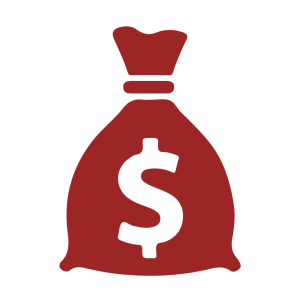 How to Take Money Out of Iran
You should be aware that, due to international sanctions against Iran, taking money out of the country is not an easy task. Also, the Iranian Customs Office has imposed a $5000 limit on the amount of cash you can take with you out of the country. Your best option is to take a fixed amount of paper money according to your travel plans to the country and spend that amount before leaving. Your Iran travel guide will instruct you on how to take money out of Iran if you are on business travel to Iran .
What is the Best Currency to Take to Iran
---
Considering Iran currency rate, taking any currency to the country would mean that you will get more than your money's worth after an exchange, but there are a number of currencies that are more in demand in Iran; exchanging these is much easier and faster compared to other currencies. If you ask an Iran travel guide what the best currency to take to Iran is, he would tell you that American dollar, euro, Turkish lira, Swiss franc, Emirati dirham, and British pound are among the most popular currencies in Iran.