Easily discover, book and enjoy your travel to Iran
EasyGoIran, with its team of experts, is here to bring you an unforgettable experience of your journey in Iran. When you plan to travel to Iran, you are going to need information about the Iran visa process, hotel reservations, means of transfer, and different kinds of tours which can be booked online here. All these topics and many more are covered on our website. Furthermore, our professional Iran travel guides are ready to answer any questions you might have.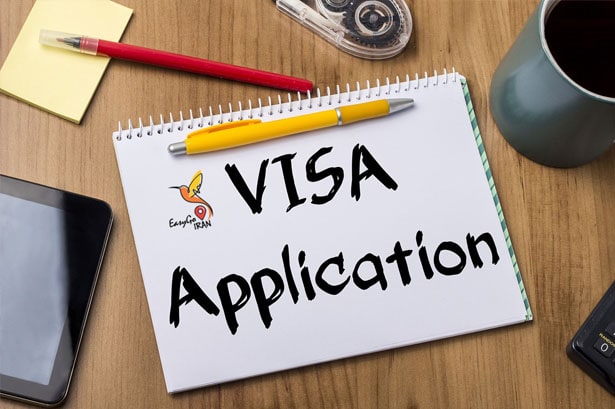 General Required Documents for visa 1. A filled out printed version of the IRAN VISA FORM . 2. A copy of and the Original passport of the applicant…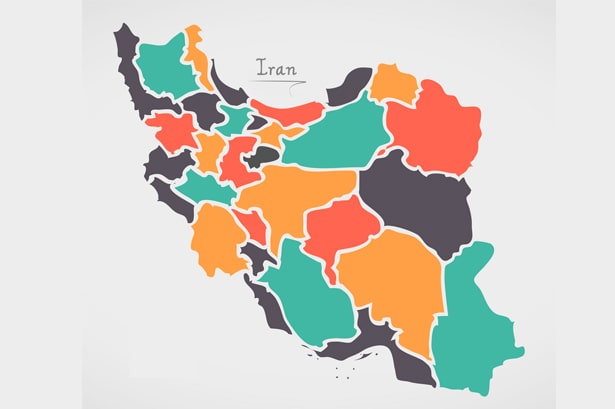 Iran covers an area of over 1.5m km2. Looking at a map of Iran, one can see that it consists of a vast area of mostly desert zones, two mountain ranges,…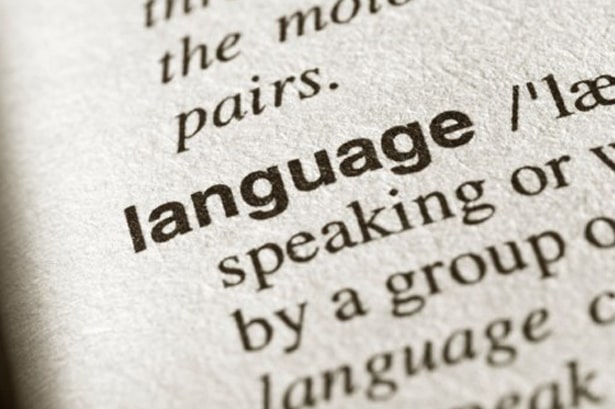 The official Iranian language is Farsi, but that is not the only language spoken in the country. Iran is a tapestry of many cultures and ethnicities,…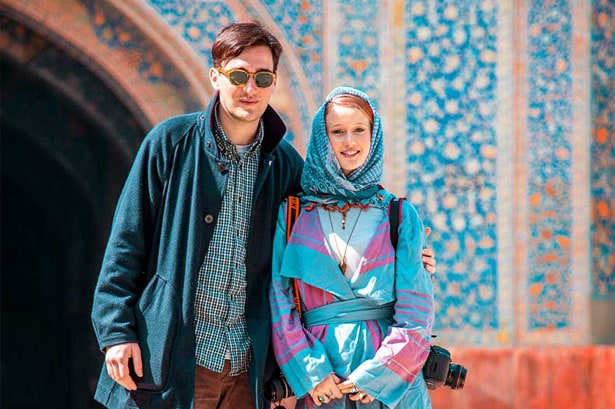 Figuring out Iran dress code might seem like a difficult task at the first glance, but in reality, there are only a small number of rules which one needs to follow to be on the safe side regarding this matter.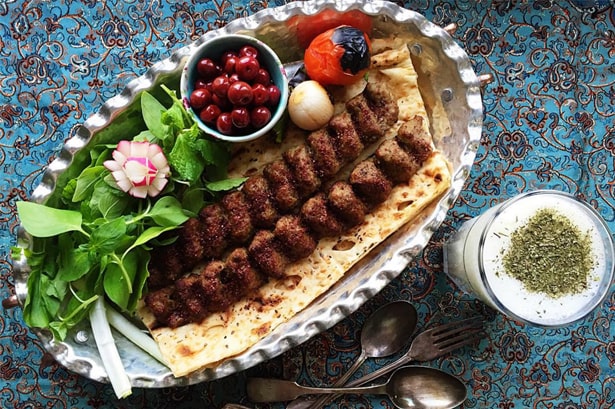 Iran is a land of many people each with its own unique culture and history. It is no wonder then that Iranian food boasts a wonderful variety of different cuisines. From meaty meals to delicious desserts and exquisite drinks, Iranian food has them all.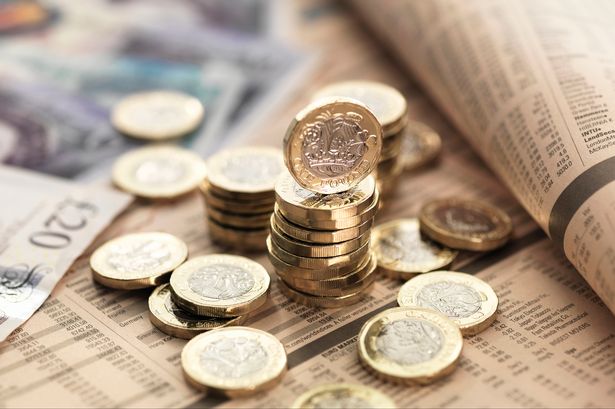 Iran Currency (Rial) is the good news for tourists and businessmen who go Iran, because the money they bring from their countries of origin will go a long way in Iran to buy the goods and services they might need.
If you are looking for a more focused and specialized experience when you travel Iran, you should consider choosing one of the available Iran tour package offers. Whether you want to go sightseeing in the cities, experience some of the less known sides of the culture, or soak in the magnificence of Iranian nature, there is an Iran tour package specifically designed for your needs.
As the heart of the ancient Achaemenid Empire, one of the main countries on the Silk Road, and home to some of the most magnificent examples of Islamic architecture, Iran is truly a marvelous tourist destination. The twenty-three world-renowned UNESCO World Heritage sites in Iran are just a small fraction of the many cultural and natural treasures it has to offer. Persepolis, Naqsh-e Jahan Square, and Tabriz Historic Bazaar Complex are among the most popular places to visit in Iran. Other top tourist destinations in Iran include the historic city of Yazd, Shushtar Historical Hydraulic System, and Lut Desert.
Iran is located in an area where some of the most ancient civilizations in the world were founded. Due to its unique location, Iran has always remained an appealing location for the settlement of many different people. Archeological discoveries dating back to over 800000 years ago have been made in Iran. In more recent times, Iran has been the seat of power for many powerful empires and dynasties, including the Ahaemenid Empire, Parthian Empire, Sasanian Empire, and in later periods, Samanid Empire, Ghaznavid Dynasty, and Safavid Dynasty.
Is it safe to travel to Iran?
The Safety of embarking on a journey to Iran is an absolute under which the government has a strict consideration. On top of that, the hospitality has always been an ancient attitude among the residents of Iran which leads it to a safe country. Traveling to a country with such a rich heritage and culture never disappoint you.
When is the best time to visit Iran ?
In most places in Iran, summer is hot and winter is cold, with snow in some places. During the month of Ramadan, it can be difficult for travelers as many food stores are closed during the day. At times around the Iranian New Year which occurs on March 21, more people inside Iran go on holiday, so it can be more difficult to secure accommodation.
November 12, 2020
Food diversity is an integral part of Iranian history. Since hundreds of years ago, many and various Persian tribes have been contributing to Persian cuisine, in
[…]