Kerman Travel Guide
Kerman is among the five oldest cities in Iran and its history goes back to over six thousand years ago. Furthermore, the desert scenery around Kerman makes it a great destination for an Iran eco adventure tour or Iran safari tours. An Iran tour package would not be complete without a visit to this wonderful city. Ladies should consult their Kerman travel guide to learn how to wear hijab in Iran.
Things to do in Kerman
Kerman is considered a top tourist destination in Iran . In addition to the numerous historical sites and buildings that tourists can enjoy visiting while on Iran sightseeing tours, the city is surrounded by beautiful desert scenery that can provide great opportunities for Iran photography tours . Those looking for an adventure can go on one of the Iran safari tours, which cover the deserts around Kerman.
How to get around Kerman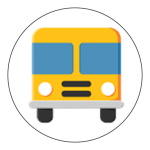 Kerman Bus Map
Since getting around the city on a bus is one of the most convenient and affordable ways of travel, any Kerman travel guide will include a Kerman bus map. Most of the tourist destinations are close to the bus stations, which makes them easily accessible for tourists who go Iran.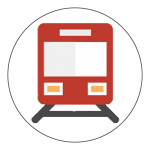 kerman Metro Map
Given the recent growth of the city in recent years, the necessity for a metro network has been felt for a while. The building of the city's metro system is in the planning stage and a Kerman metro map extending from Imam Ali Stadium on the eastern side of the city to Ayatollah Hashemi Rafsanjani Airport on the western side of the city has been already drawn.
Taxi Service in Kerman
Taxi service in Kerman is readily available all over the city. Passengers can either go to one of the taxi stations where taxis are waiting all the time or call for a taxi to pick them up wherever they are in the city. A Kerman travel guide can help you find the phone numbers for the pick-up taxi services or provide you with the up-to-date map of taxi stations in the city.
Taxi App in Kerman
As expected from a modern city, you can use a taxi app in Kerman to call a taxi. Most of these apps provide 24/7 services at competitive prices, which makes them one of the best choices for getting around in the city. You can refer to your Kerman travel guide for information about these apps and how to get them installed on your phone.
What to See Around Kerman
You will not have much trouble finding out what to see in Kerman. Visiting Shahzadeh Gardens, Fathabad Garden, Gonbad-e Jabaliye, and Meymand Village—a UNESCO World Heritage site—are among the activities you can enjoy when you are on Iran cultural tours . Furthermore, you can enjoy Iranian food culture in one of the city's many restaurants that provide top-quality traditional cuisines. Your Kerman travel guide can help you find the most appropriate Iran tour package to make the most of your time in Kerman when you go Iran.
Kerman National Library
Kerman National Library is a one-story brick building located on Shahid Rajaei Street. It was originally constructed as a wool-spinning factory in the early 20th century. Today, this beautiful building and the garden surrounding it house one of Iran's biggest libraries. The building's main characteristic is its late-Qajar era architecture with intricate designs.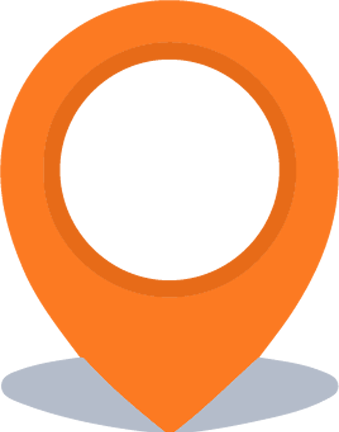 Address
:Kerman Branch Library, 15081 W Kearney Blvd, Kerman, CA 93630
Opening Hours: 10AM–6PM
Fathabad Garden
Fathabad Garden is famous for its beautiful lighting designs at night. The two-story building and the fountain located in the middle of this magnificent garden are considered to be among the best examples of the Qajar era architecture.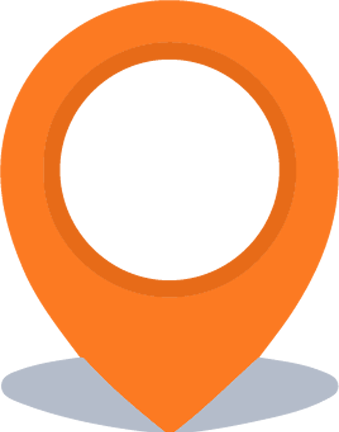 Address
:Fath abad Garden, Kerman, Kerman Province, Iran
Opening Hours: 8AM–10PM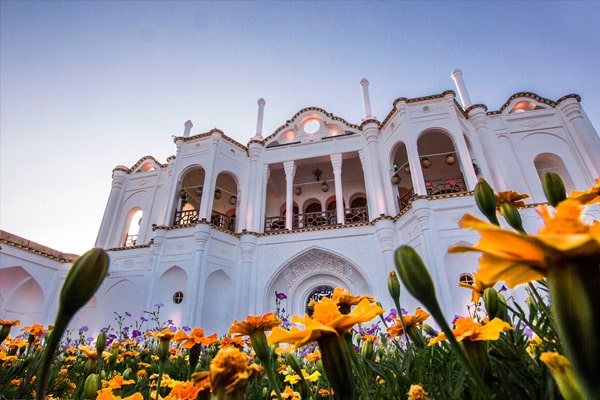 Shahzadeh Gardens Mahan Kerman
Shahzadeh Garden Mahan Kerman is one of the most beautiful traditional gardens in Iran. No matter which season of the year you choose for your travel to Iran, you are sure to enjoy the scenery of this magnificent garden. The intricate water network, which has made the existence of this garden at the heart of a desert possible, is awe-inspiring. Shahzadeh Garden Mahan Kerman is one of the UNESCO World Heritage sites in Iran.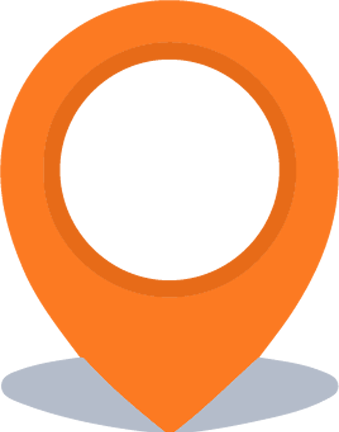 Address
:Shahzadeh Mahan Historical Garden, Kerman Province, Mahan, Prince Garden, Iran
Opening Hours: 8AM–10PM
Gonbad-e Jabaliye Kerman
While the exact date of the construction of Gonbad-e Jabaliye Kerman is unknown to this date, it is considered to be a pre-Islamic building. The only building material used for its construction is stone, which has made it a unique structure in the region. Today, it houses a collection of stone epigraphs, some of which date back to as long as a thousand year ago.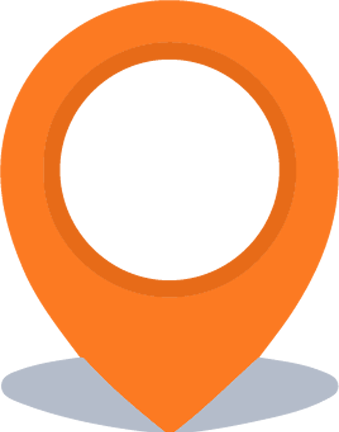 Address
:Jabaliyeh Dome, Kerman Province, Kerman, Shohada St, Iran
Opening Hours: Open 24 hours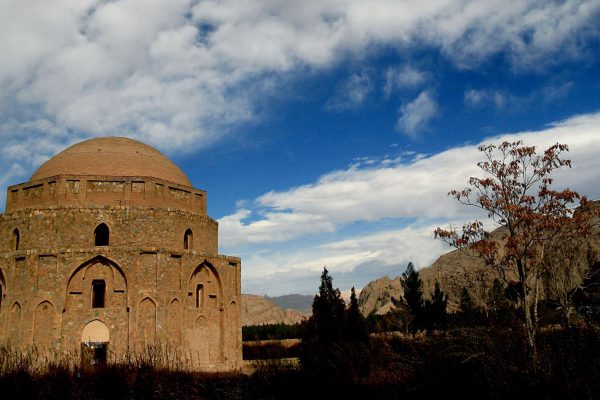 Keykhosro House Kerman
This beautiful building dating back to the Qajar Dynasty era has been renovated to become a hotel and restaurant where guests can stay while enjoying the house's antique atmosphere and Iranian food culture. Keykhosro House Kerman is one of the popular stops in Iran sightseeing tours.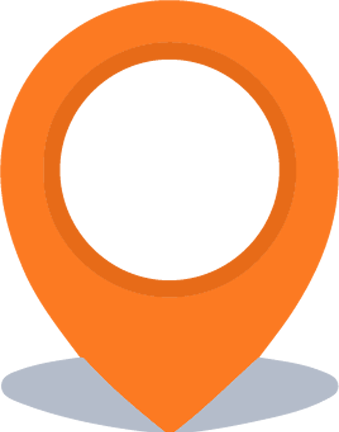 Address
:Keykhosro Restaurant, Kerman Province, Kerman, Borzou Amiqi, Iran
Opening Hours: 7:30AM–11:30PM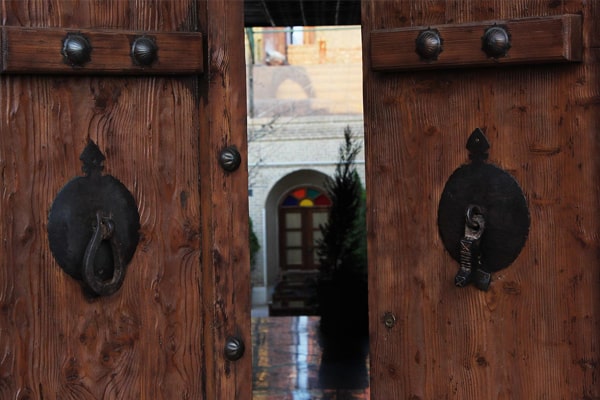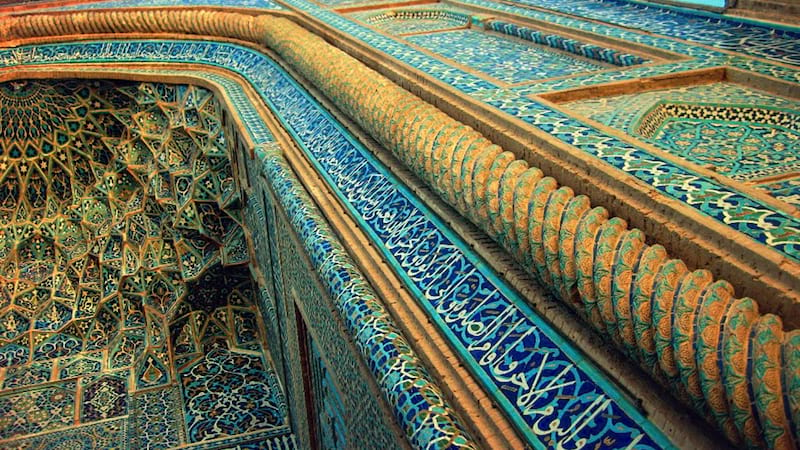 1 Day Kerman Highlighted Attractions Tour
Ganjali Khan Complex (Mosque, School, Bazaar, Bathroom For Men and Women, Caravansary), Coin Mosque, Fathabad Garden, Herandi Museum, Zoroastrian Anthropology Museum
40 $
Details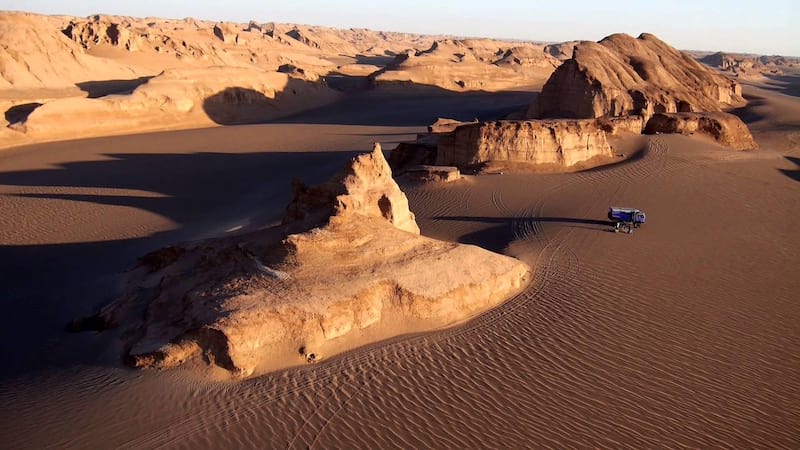 Details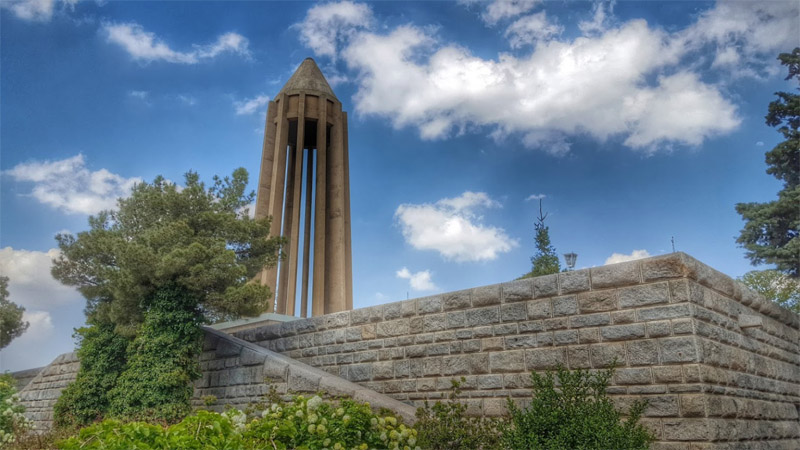 Details
Best Restaurants in Kerman
You can find any kind of food you desire in the best restaurants in Kerman. Many of these restaurants serve both traditional Iranian dishes and international ones. You can even find Indian, Italian, and Mediterranean restaurants if you so desire. Some of the best restaurants in Kerman are Espakhoo, Max, Vakil, and Asyab Badi.

Vakil Traditional Tea-House
Keykhosro House
Vakil traditional tea-house
While you are visiting the traditional bathhouse located inside Vakil Bazaar, you can have a delicious meal at Vakil Traditional Teahouse as well. The restaurant's traditional atmosphere is sure to please visitors who are looking for an exotic experience. Traditional Iranian cuisines, including those native to the city of Kerman, are served here.
Hotels in Kerman City

Since Kerman is one of the top tourist destinations in Iran , there are many hotels in Kerman city. The most luxurious one among these is the 5-star Pars Hotel. If you are looking for something more affordable, Govashir Hotel, Hezar Hotel, and Akhavan Hotel are mid-range hotels providing acceptable service. You can refer to your Kerman travel guide for more options.
Akhavan Hotel Kerman
Kerman Pars Hotel
Golden Days Guesthouse Kerman
Jalal Guesthouse Kerman
Hotel Hezar Kerman
Arg e Jadid Hotel Kerman
Motevalli Bashi Guest House Kerman
Eyvan Hotel Kerman
Kerman Tourist Guest House
Kerman Hotel
The city's bazaar is, of course, your best option if you wish to buy a souvenir of Iran . There are many other shopping malls in Kerman, though. You can find top-quality leatherworks in Shafa Shopping Center. Saleh al-Mahdi Mall is one of the best shopping centers in the city, where you can find an amusement park, a food court, and a traditional restaurant on top of the numerous stores. You can find all kinds of goods from groceries to furniture at Faiton Shopping Mall.
Ayatollah Hashemi Rafsanjani International Airport
Opened in the mid-1960s, Ayatollah Hashemi Rafsanjani International Airport is one of the important airports of Iran which has turned to a hub for business travelers and other passengers visiting southeastern Iran.