Meeting, Incentive, Conference, Exhibition
MICE iran
Easy go Iran is a young and creative team of professionals for a unique tailored MICE solution given to companies and individuals. We provide the highest quality service at a reasonable price that meets your goals and offer insider connections and industry expertise – along with the guidance and know-how you require to make educated tourism choices.
Easy go Iran creates unique Meetings, Events, and Incentives. Our prime ambition is to provide the highest possible service and commitment to our clients. Whether they are planning a conference, a unique incentive program, a business meeting, easy go Iran has all the skills and resources to assure that it will be a resounding success.
Definition of "MICE"
IAPCO (the International Association of Professional Congress Organizers) publishes a book called "Meetings Industry Terminology" which functions as a dictionary for the meetings industry. These are the definitions as put out by IAPCO:
Meeting: a general term indicating the coming together of a number of people in one place, to confer or carry out a particular activity. Frequency: can be on an ad hoc basis or according to a set pattern, as for instance annual general meetings, committee meetings, etc.
Incentive: meeting event as part of a program which is offered to its participants to reward a previous performance.
Conference: participatory meeting designed for discussion, fact-finding, problem solving and consultation.  As compared with a congress, a conference is normally smaller in scale and more select in character – features which tend to facilitate the exchange of information. The term "conference" carries no special connotation as to frequency. Though not inherently limited in time, conferences are usually of limited duration with specific objectives.
Exhibition: Events at which products and services are displayed.
Recently, there has been an industry-driven initiative to not use the "MICE Market" label and instead say "The Meetings Industry" which encompasses all the above.
Our Business Travel to Iran Services
We campaign you in your Business Trips to Iran!
We can provide all the required services for your Business Trip to Iran. Such as;
– Reserve Hotel in all over the country 24/7
– Between cities and cities transportation services
– Hiring luxurious and equipped offices for your meeting for some hours to some months
– Sending skillful and fluent interpreters in your technical discussions and experienced business guides to you
– Reserve the best conference halls with the best equipment according to your request, in all over the country
– Iran Exhibition services such as hiring the booth and etc.
– Related services to participation in tenders and … in Iran for foreign companies
– Organizing conferences and events for business clients in all over the country (Iran)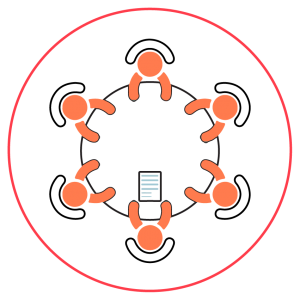 Meeting
---
Planning a successful Meeting requires professional experience. We offer complete Meeting solutions. From venue selection to accommodation, our professional staff will take care of every aspect of your upcoming event.
Incentive
Our Incentive programs will reward, inspire and deliver improved performance, for your staff, customers or partners. We listen and fully engage with our clients to produce programs that are unique, money can't buy experiences.
Easygo Iran also offers a wide selection of team-building activities. Whether your group prefers adventure or arts, we can build a fun, challenging, and unique team-building activity for them. We customized activities for each group
Incentive Services
Visa services
Airport and shuttle services
Accommodations
Restaurants
Tours
Entertainment
Excursions
Activities
Tour guide
Interpreter
Business Conference in Iran
When it comes to Conference & Convention organizing, we know that personal involvement and ownership are of vital importance. The choice of venue is key to the overall impression of your convention. Whether you are looking for a conference center or a more unusual venue, The MICE Agency will provide pieces of advice on the ideal location. We can arrange a block booking of accommodation near your event venue. We do all the negotiation and organization, so you are not tied to a contract with the venue. If you have a regular need in a particular area for accommodation for your staff or delegates, we are also experts in identifying suitable hotels.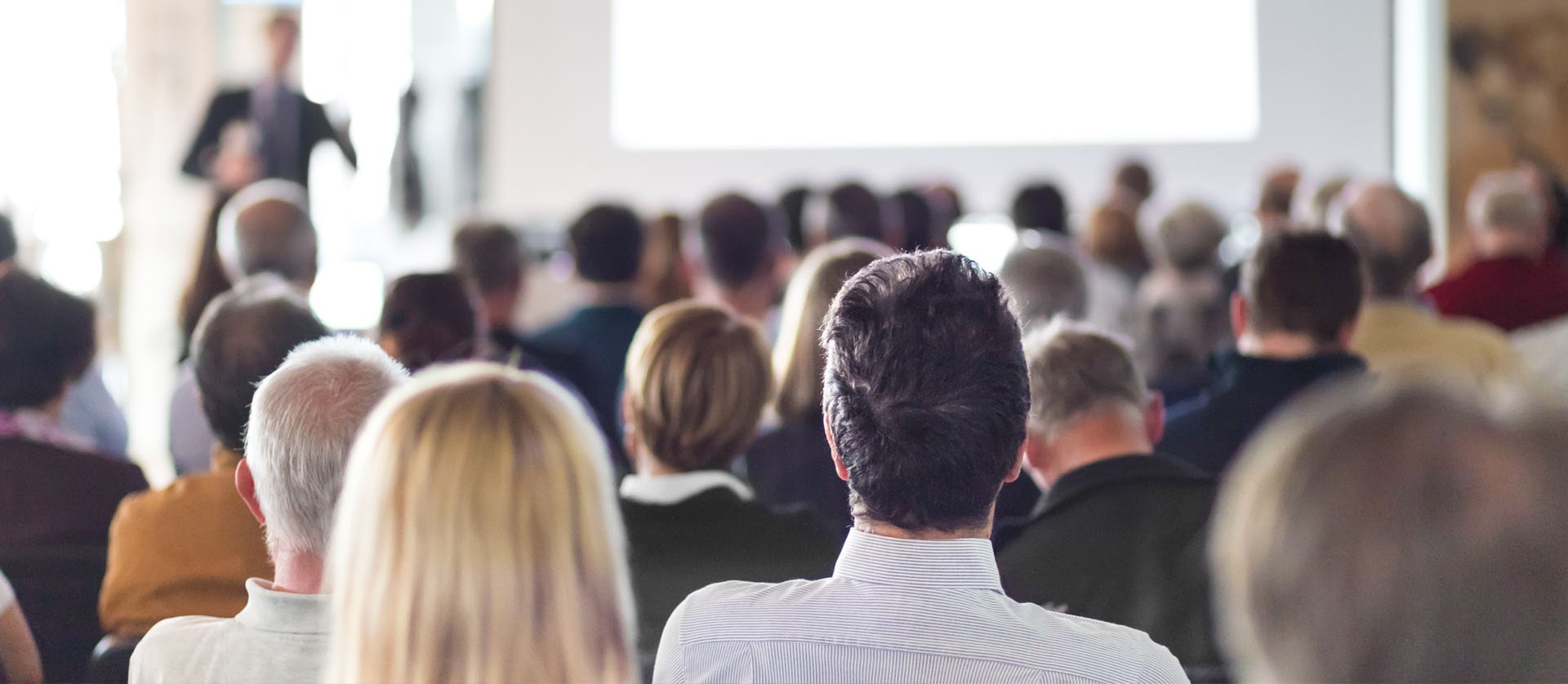 Business Conference Services
Event Scheduling
Ground Transportation and Transfers
Conventional centers and venue
Food and beverage services
Audio and video visual equipment
Conference administration and planning
Presentation materials
Stage setup and venue design
HR and trained staff for assist
Advertising solutions
Stands and pop up stands
Logistics
Accommodations
Interpreter
Exhibition in Iran
Easygo Iran is a full-service corporate event management agency offering companies assistance in delegate management, venue procurement, and event production. We not only take care of getting exhibitors, but we also market these exhibitions and seek out to reach the target market you aspire for. We also organize the floor plan and related activities and we understand the nature of exhibitions, how they work, and what is needed to make it a success.
Incentive Services
Shuttle service
Exhibiting at trade show/centers
Catering services
Multimedia and visual equipment
Video wall and live broadcast
Exhibition hostess services
Exhibition logistics & transport
Exhibitions administration and planning
Booth and stand setup
Exhibitions staff and HR
Stands and pop up stands
Interpreter
Please Fill Out The Business Travel to Iran Form