IRAN CULTURAL TOURS
---
Iran as a land of civilization, culture, history host tourists from around the world. And also as witnessed more than ten thousand years of history could be a fascinating place for operating cultural tours.
A lot of tourists who wants to have adventure at the heart of culture prefer Iran cultural tours. In most of the world countries, cultural tours regularly take place in eminent universities, museums and other cultural institutions, while Iran cultural tours defined by cultural, archaeological, architectural and ethnological tours. Iran cultural tours would reward travelers with a warm welcome, vibrant culture and beautiful landscapes to explore, along the chance of learning Farsi as a souvenir of Iran . In Easygo iran we guide you to choose top travel destinationin Iran with your pleasant itinerary for your Iran tour.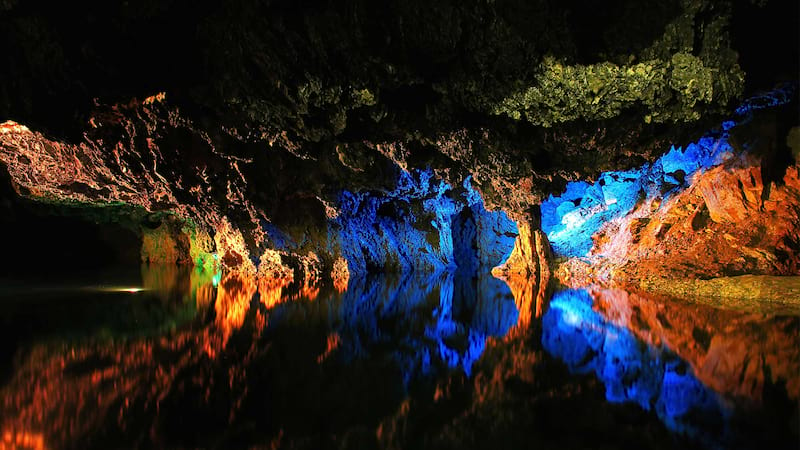 Details
Best of Shiraz City Tour Including Pink Mosque
Eram Garden, Hafez tomb and Garden, Jahannama Garden, Saadi tomb and garden, Delgosha garden, Nasir Almolk shrine, Naranjestan palace and garden, Zinat al-molook house and museum
38 $
Details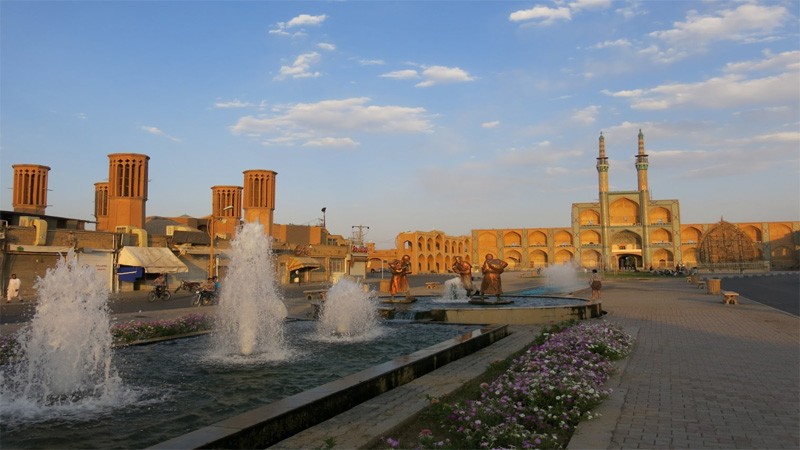 Details
Iran historical tour
---
Iran historical tour is one of the major type of tours based on historical heritage. In Iran historical tour, tourists have the chance to visit Iran highlights, especially Iranian-Islamic archaeology is an appropriate destination for tourist who search art and history together. In another word Iran cultural tours is not apart from its historical tours and it provides you the experience culture and history combination. Iran historical attraction narrates you the long story of Persian culture from ancient up to now.
UNESCO heritage Iran list
---
If you apply for Iran cultural tours or historical tour you give the chance of visiting UNESCO heritage to yourself. Thanks to Iran cultural history it boasts 22 UNESCO World Heritage Sites in that you can pay a visit to them during your travel to Iran. You can find a brief UNESCO heritage Iran list below;
Bisotun, Cultural Landscape of Maymand, Golestan Palace, Naqsh-e Jahan Square, Pasargadae, Persepolis, Shahr-e Sukhteh and etc.
Historical places in Iran
---
Iran as a country that is the home of historic wonders attracts tourists who are interested in old Iranian architecture. In historical places in Iran you can feel art along history; However, Iran history has been influenced by different dynasties and rulers you can find Iran cultural history in each part of this country. If you apply for Iran cultural tours, you have the opportunity to visit historical places in Iran along.
Popular destinations cultural tourisme in Iran 
---
Tourists who travel to Iran have different purposes but some of them come to Iran with the purpose of Iran cultural tours. Easygo iran provides the best services for cultural tourists, also they can have tailor made tours Iran; we campaign them to find out popular destinations cultural tourism in Iran along skilled Iran travel guide .