Business in Iran, like in other countries, is influenced by different sub-cultures and traditions. If you are planning to start a business in Iran, one reasonable way is to invest in a business. Obviously, you can also be a partner in the business of someone else. In either case, in addition to getting acquainted with the resources, situations, and potentials of Iran, it is a good idea to be familiar with Iranian business culture, so that you can make the best out of it.
Religion and its effects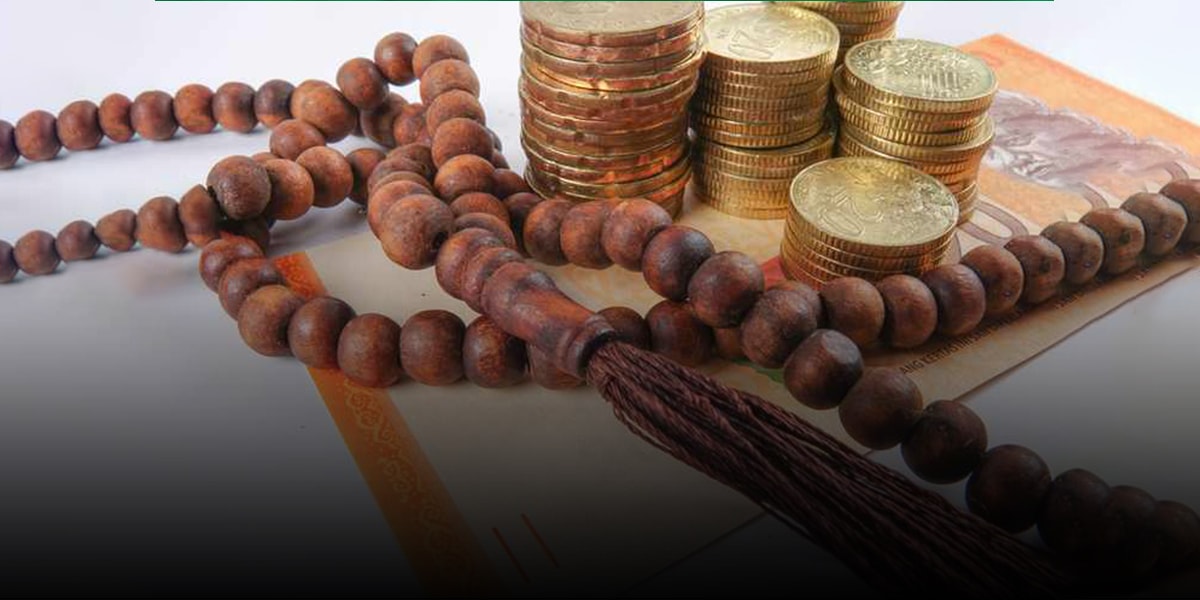 The religion of the majority of Iranians is Islam. There are other religions in this country, but Islam is the main religion. Muslims are divided into two groups, Shia's and Sunnis, each with their own beliefs. The religion of Islam, like other religions, includes a series of tenets and principles, and these have somehow influenced the way of doing business in this country as well.
Effects of religion in Iranian business culture
An example of the presence of religion in Iranian business culture is the centrality of the concepts of Halal and Haram to business activities and relations. Basically, if you dishonestly earn something, it is not Halal. For instance, if you gain money for the work you have not actually done completely, the money is Haram. Another instance is making money out of trading things that are not allowed in Islam, things such as alcohol. Yet, another instance is gaining money out of speculation in the goods market, in the real estate, in the gold and currency market, and other markets.
Business language in Iran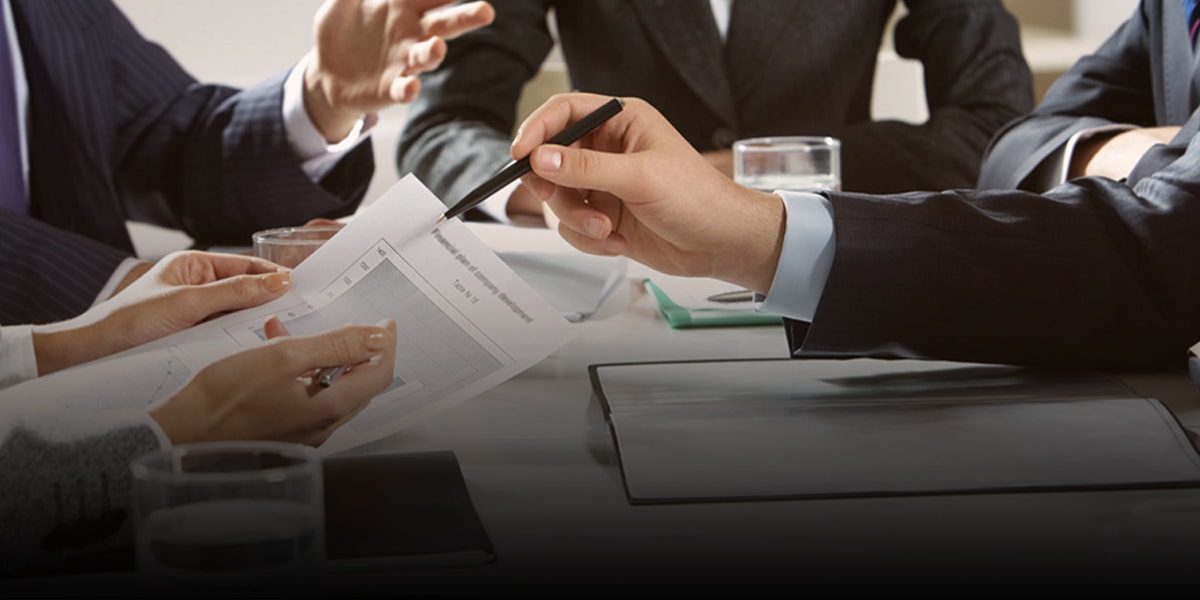 The official Iranian language is Persian, and meetings are usually held in Persian. However, people, especially those who work with natives of other countries, have a good knowledge of English and you don't need to worry about this. However, to be on the safe side, you can bring your translator with you to the meetings, but it is better to let others know before the meeting.
Tips of greeting in Iran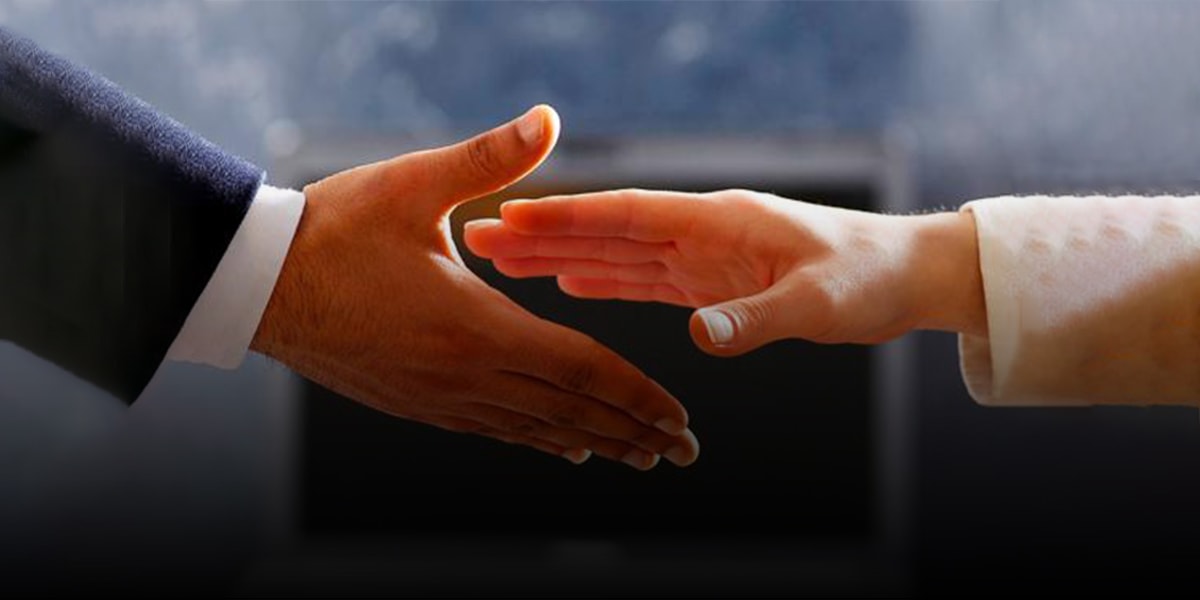 The manner of greetings in Iran may be slightly different from what exists in other countries. It is better to be aware of these points before attending a business meeting in Iran:
Those who are lower in rank or those who are younger greet first
You should never use first names. Always use Mr. and Ms. along with the last name of the person to whom you are saying hello/bye.
Men and women do not normally shake hands in the workplace.
Hugging and kissing are frowned upon in official greetings.
Remember significant dates
Before you make an appointment, it is better to know the important dates, because some of these days are public holidays. Iranians do not usually make an appointment or go to work on these days: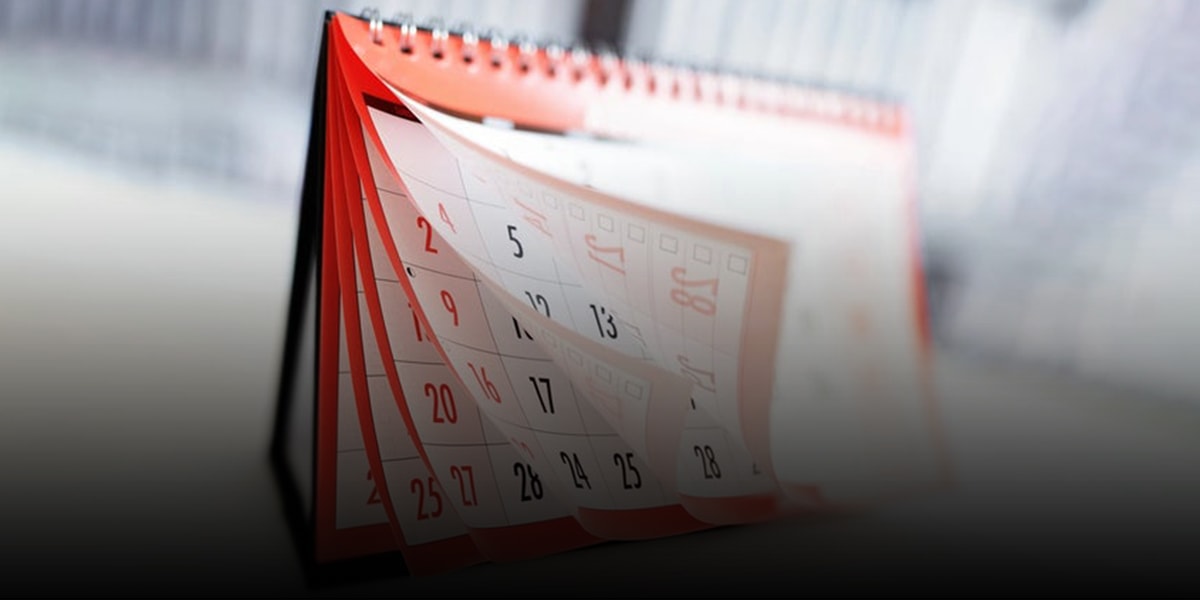 National Holidays
Revolution Day (11th of February)
Oil Nationalization Day (19th of March)
Nowruz – Persian New Year (21st of March)
Islamic Republic Day (31st of March)
Sizdah Bedar (Nature Day) (1st of April)
Anniversary of Ayatollah Khomeini's Death (4th of June)
Revolt of Khordad 15 (5th of June)
Islamic Dates
The following occasions are based on the Islamic lunar calendar. You should check these dates on the Gregorian calendar because they change from year to year.
Martyrdom of Fatima
Birthday of Imam Ali
Prophet's Ascension
Imam Mahdi's Birthday
Tassoua and Ashura (Martyrdom of Imam Hossein)
Eid-e-Fitr (end of Ramadan)
Martyrdom of Imam Sadeq
Eid-e-Ghorban (Feast of Sacrifice)
Eid-al-Ghadir
Arbaeen
Martyrdom of Imam Reza
Birthday of Prophet Muhammad and Imam Sadeq
Do not forget Taarof in Iranian culture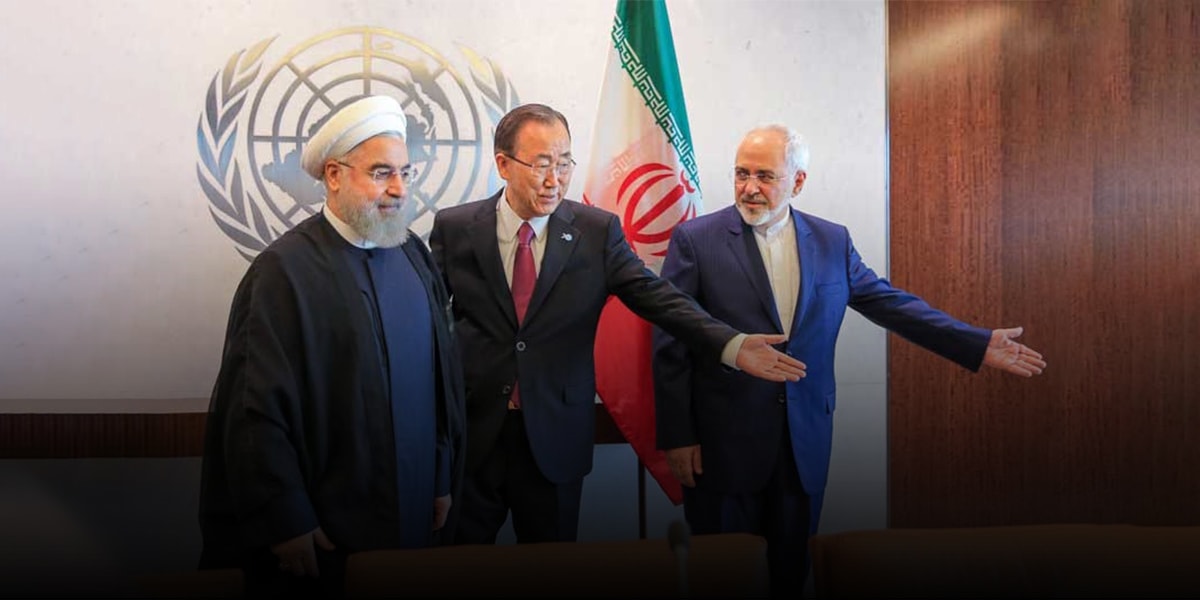 The business etiquette in Iran is a bit strict. Everything is based on politeness. You may already know about Tarof. Iranians show a lot of respect and kindness even in business settings, but you should be aware that these are part of Tarof.
Dos and don'ts of Body language
There are a few dos and don'ts when it comes to body language. If you want to give something to someone, such as your business card, try to present it with both hands. When someone gives something to you, take a glance at it before you put it away. And when a person is speaking in a meeting, the other people look at him/her, and having long eye contact with another person during someone's speech is considered to be impolite. Physical contact, such as patting someone, or any other form of touching the other person, is not common in Iranian business settings. Also, pointing to other people is a serious mistake in Iranian business culture. Specifically, showing thumbs-up is considered offensive to Iranians although its offensiveness has faded over the course of recent years.
Highly respected guests
There are also a few tips to remember when having guests around. Remember that you should never place a guest close to the room's door. This is not respectful even in domestic settings and out of business meetings. Another point here is to remember that Iranians tend to keep a closer physical distance compared to their Western cultures. You may feel a bit uncomfortable at first, but trying to keep your distance is impolite.
Banned things in Iran
In conversations, asking personal questions such as inquiries about family issues and the amount of income is strongly frowned upon. Another banned thing in Iran is to talk about religious and political issues in Iran. Also, flirting or showing any kind of affectionate behavior towards the opposite sex is not recommended. Finally, when it comes to having meals and drinks, bear in mind that drinking alcohol and eating pork is not allowed in Iran.
Working days and hours
On regular working days, the working hours are from 8:00 AM to 4:00 PM. This is, of course, tentative. Some businesses are closed on the weekend (Thursday and Friday). Some other businesses are open on Thursdays, but their working hours are shorter than on regular days, usually up to 1:00 PM. In any case, there is a one-hour break in Iranian working days for having lunch and saying prayers. It is usually between 11:30 AM to 12:30 PM, but again, this is tentative and dependent on the business.
Meetings on Ramadan days
Since the working hours are shorter during Ramadan, it is not common to schedule meetings on Ramadan days. Ramadan is an entire month of fasting and praying, and most people tend to be less energetic compared to the other months of the year. So, even if you must have a meeting during the Ramadan, remember that you are not allowed to serve anything, even water if the meeting is before breaking the fast. Most meetings are therefore held in the evening.
Business dress code in Iran
There are two sensitive points about Iranian business culture when it comes to the dress code. First and foremost, women should comply with Islamic rules of hijab in Iran. These rules state that you should not wear anything revealing your hair and other body parts except for your hands and your face. Also, wearing too much makeup should be avoided. Second, men do not normally wear ties or any similar articles to the meetings. It used to be one of the banned things for a few years, but even after lifting the ban, it remained unchanged in the Iranian business culture. Apart from these two, anything else is like the other parts of the world. For example, wearing casual clothes is not common in Iranian business culture.
Strong relationships before doing business
Iranians prefer to have business with people they know well and have a good relationship with. Therefore, they may invite you to their house or a restaurant or a café for a meal to have a talk and get to know you better. They actually intend to learn more about your culture and customs. Remember that if you are invited to a house, it is better to take a small gift with you. It is common in Iran to bring a gift when you go to someone's house for the first time. The gift could be anything but alcoholic drinks, personal items, and any kind of weapons. This is more strongly felt when it comes to giving gifts in businesslike settings. Moreover, it is not nice to enter an Iranian's house with your shoes on.
Business negotiations and meetings in Iran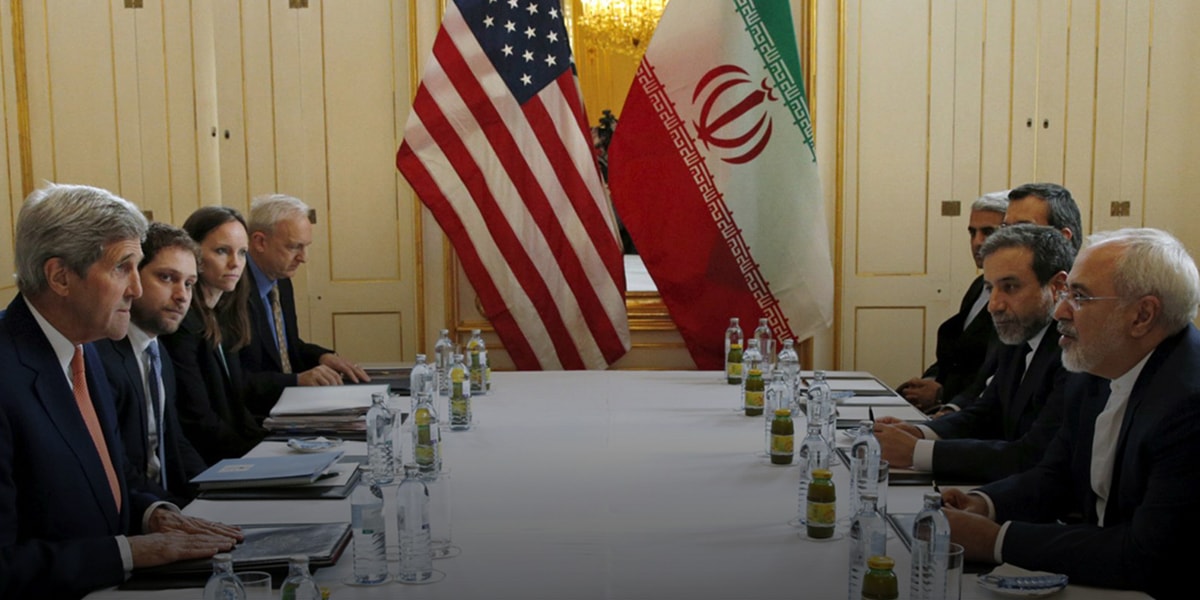 Iranians are not as easy to negotiate with. First of all, it takes a bit of time to get to the main points of the meeting. Getting sidetracked and talking about new ideas that are not related to the meeting's agenda is also very common. Iranians prefer to listen carefully to what you say but bear in mind that they interrupt you when they want, and you can do the same. On top of all of this, remember that criticizing the other party in front of his/her colleagues is a bad idea. Iranians are very sensitive towards how they look in their colleagues' eyes, so you should not openly criticize them in business meetings.
Slow decision making and negotiation procedure
If you want to set an appointment for a meeting, it is recommended to do so by phone or email beforehand. Using the fax is also a good way because many Iranian businesses still use it for communication. When in a meeting, remember that many Iranian businesses are still under the heavy influence of bureaucracy, and the chain of command is very strongly felt in Iranian business settings. Thus, decision-making is performed in a top-down manner, from managers to employees. Therefore, it is not unusual to see that decision making, and the procedure of negotiations, in general, is very slow in the Iranian business environment.
Points of presentation
The last point to remember is the way you present yourself to Iranian counterparts. You should speak clearly and slowly if you give your presentation in English. If you use visual aids, avoid using pictures that contain sexual hints, such as images of women in revealing clothes. Also, avoid using images of banned things in Iran such as images of alcoholic drinks. When you are presenting your resume, be careful to stick to the facts that are documented in your resume. If your words imply a discrepancy with what is seen on your resume, you can't easily persuade your Iranian counterparts that you are not lying.
Tentative business partnerships in Iran
In the case of intended to work in partnership with Iranians, in the field of energy, architecture, medicine, etc., you can have a joint venture with various Iranian companies. For example, Iranian medicine is very advanced and there are skilled doctors in Iran with whom you can work in various fields. There are also well-equipped hospitals with which you can have various collaborations.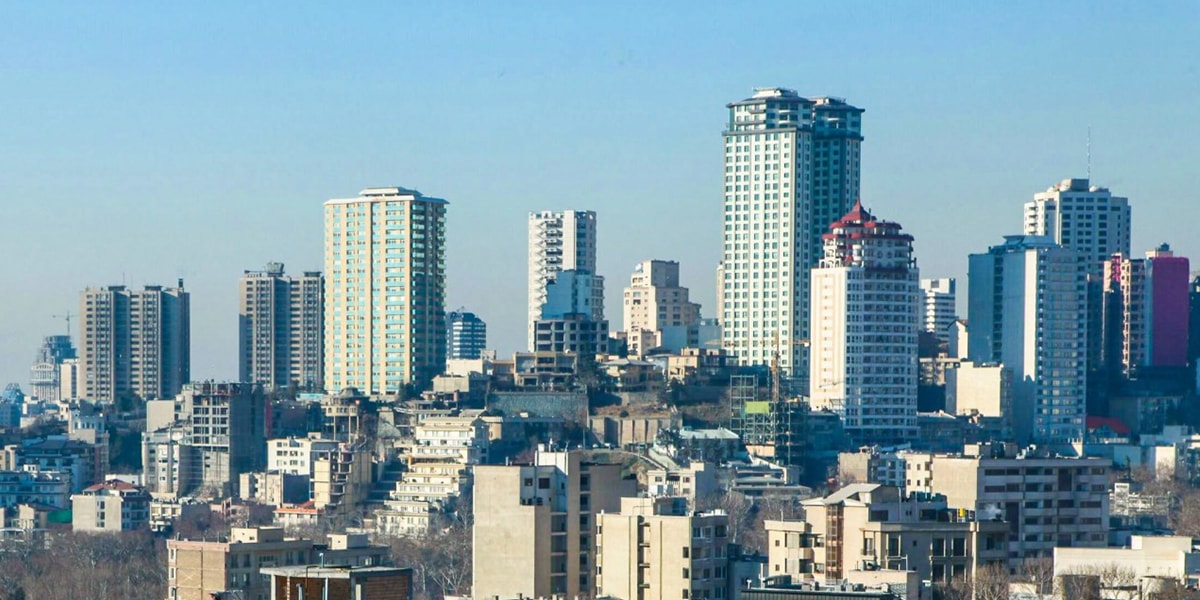 Partnership in construction
Working in the construction business is also a popular venture in Iran. Iranian architecture has been very famous since ancient times and has been considered by architects of different eras in different countries. Today, Iranian architecture is integrated with a modern style, examples of which can be seen in new and luxurious houses and apartments that exist in big cities.
Manufacturing and exportation of handicrafts
Another area to work with Iranians is the manufacturing and exportation of handicrafts. Iran is famous for its brilliant handicraft products, but it is still a business to be grown and advanced in the future. Since there are many and various kinds of handicraft native to different Persian customs and traditions, choose the thing you like and then invest in it. Iranian carpet is one example. It takes a small portion of the investment, and the returns are incredible due to the difference in the currency exchange rate.
Working with Iranians is very enjoyable and of course a little difficult. They are flexible and highly culture-bound. At the same time, there are very attractive working and investment potentialities in Iran. Iran's economy is developing and this could be a good opportunity to travel to Iran. While enjoying the beauties of this ancient country, you can make good money with a little investment. Going on business travel to Iran would definitely be one of the most memorable experiences you can have when traveling for work around the world.