The genesis of volcanic mountains
Volcanoes are familiar to us. They are also terrifying for many of us. The movement of tectonic plates under the surface of the earth is the reason why volcanoes come into existence. In fact, the movement of those tectonic plates can sometimes cause other natural disasters such as earthquakes. That's very rare, but there are other dangers, too. Volcanoes can cause climatic changes, they can be the reason behind terrifying storms, and the ashes can cause serious respiratory issues for the inhabitants near these mountains. Here in this article, we are reading about volcanoes especially volcanoes in Iran.
 Different kinds of volcanoes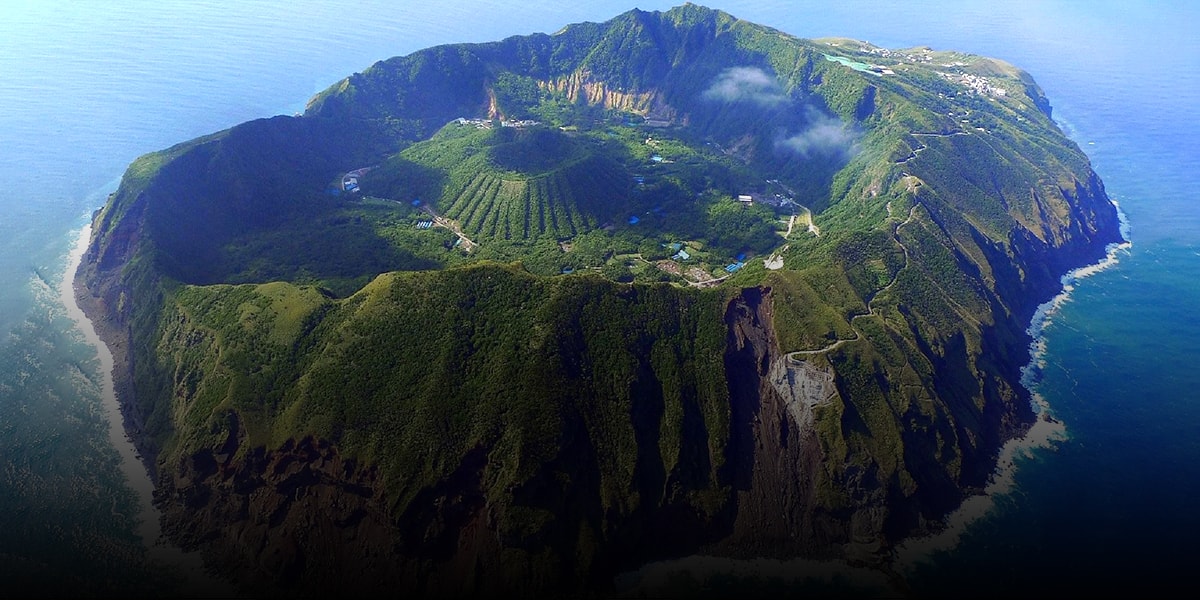 Experts tend to think of volcanoes as creatures that live for long, long years. If they have erupted at least once over the last 10000 years, they are considered to be active. If not so, and if not going to be so for the next 10000 years, they are extinct. But the interesting ones are the dormant ones. They are, in fact, sleeping. It means they have not erupted for a long time, but experts believe they will erupt again.
The eruption of volcanoes is not solely dangerous. It could be useful in many senses of the word. One of the benefits of the volcanoes is that they keep the earth alive. Fertile lands which are great for farming are usually abundant around the volcanic areas. Even when they don't erupt, because of the dynamics of the earth's activities deep down, the land enjoys fertile soil. Eruption makes it even better.
Some other benefits of volcanoes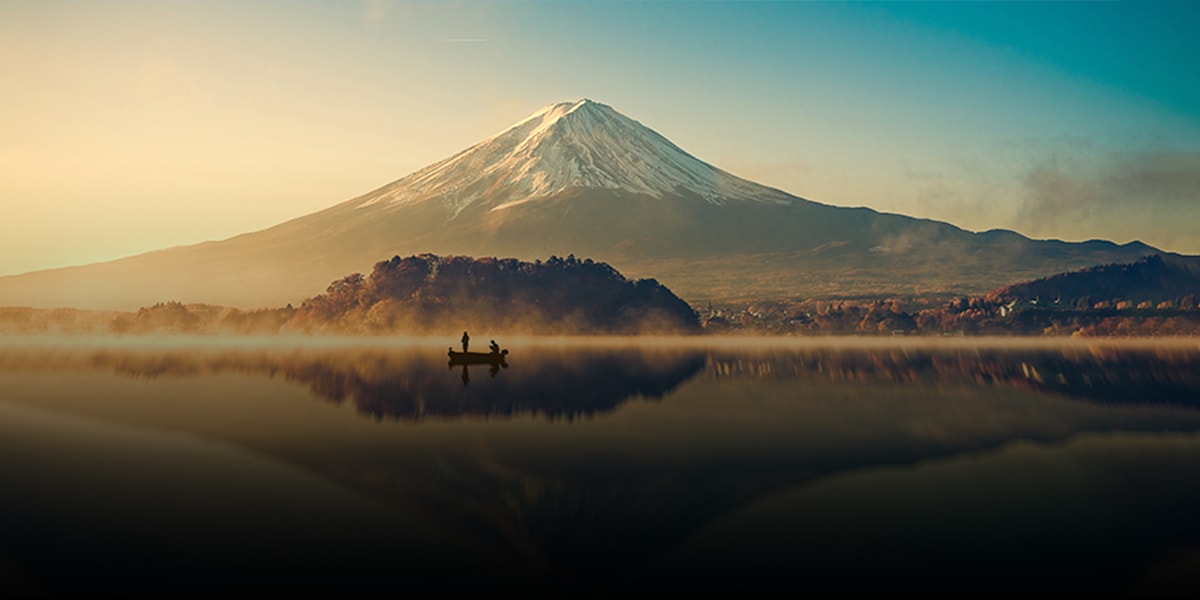 In addition, the heat of some volcanoes is used to generate energy and illuminate light bulbs, help run refrigerators, televisions, and computers in our houses. The following are more benefits of volcanoes:
1- Release of the inner energy of the earth;
2- Forming good quality soil for fertilizing agricultural land;
3- Forming iron and copper mines;
4 – Formation of hot springs, which are very useful for skin diseases;
5 – Formation of volcanic chemicals such as sulfur;
6 – Generating thermal energy;
7- Creating a natural dam and bridge;
8 – The use of volcanic rocks in construction;
9 – Creating natural tourist attractions;
10 – Formation of a spectacular and attractive stone area;
11- Forming a lake and creating new ecosystems;
12- Forming building materials such as mineral pumice and volcanic rocks.
Cross the mountains of Iran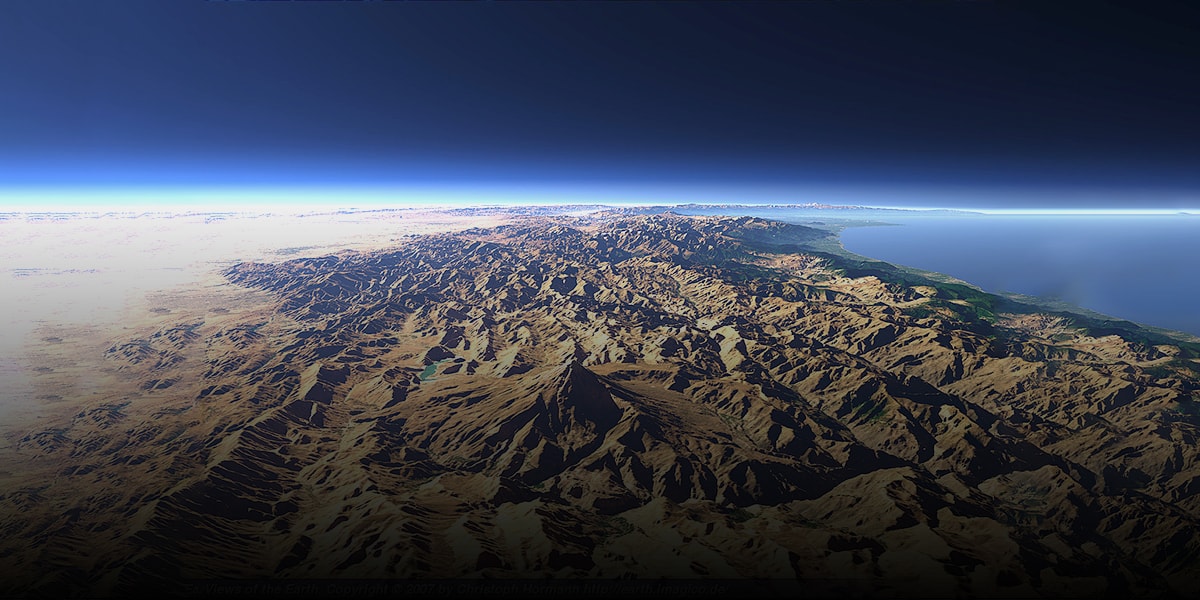 You can see at least five volcanoes on the map of Iran: Damavand, Sabalan, Taftan, Bazman, and Sahand. Three of these – Bazman, Taftan, and Damavand – are active or dormant volcanoes. Iran is a country with wonderful natural and unique attractions the like of which may not be found in the world. In Iran, there are many mountains that you can choose for mountaineering, but volcanic areas are even more fascinating.
Overview of volcanoes of Iran
Now we are going to take a look at the volcanoes in Iran. The following parts introduce the main and popular ones.
1- Damavand
Damavand as one of the most beautiful natural places in Iran is in northern Iran with a height of 5610 meters, the tallest among the mountains and volcanoes in Iran and the Middle East, and the highest volcanic peak in Asia. This mountain is known as the roof of Iran. It is located in the central part of Alborz Mountain Range in the south of the Caspian Sea. In terms of the country's divisions, it is in the Mazandaran Province and the Larijan section of Amol city, and you can see it from the cities of Tehran, Varamin, and Qom, as well as the shores of the Caspian Sea when the weather is clear and sunny.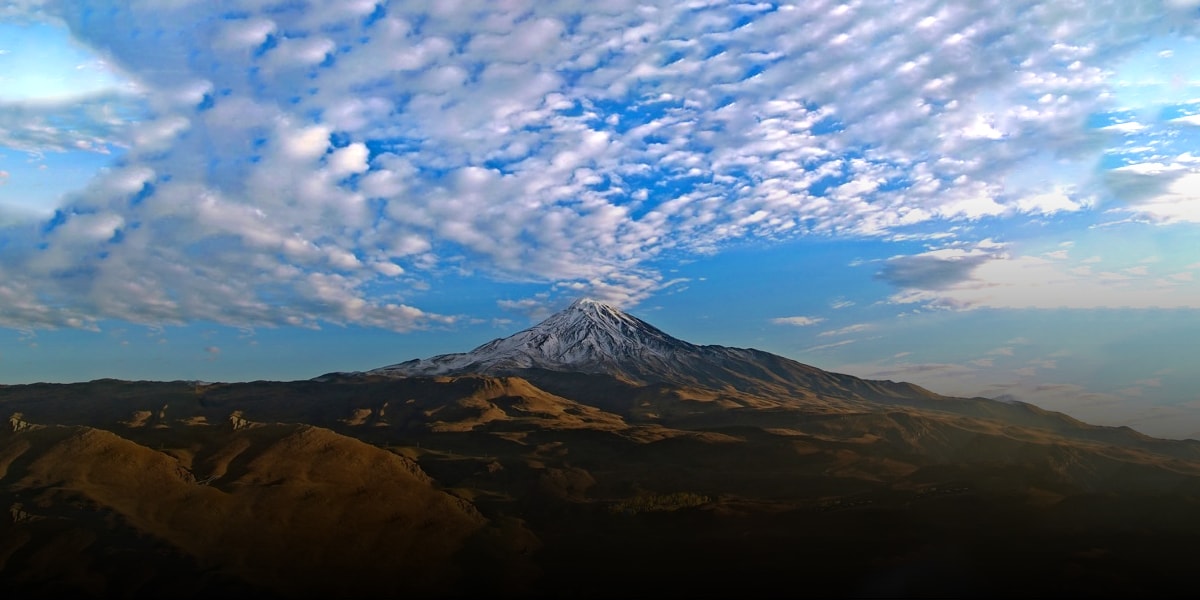 -Damavand in Iranian mythology
The name of this mountain is prominent in Iranian mythology. It is stated in the Shahnameh that Zahak (the oppressive king) was imprisoned in it. It occupies a significant place in the Persian language and literature. Many poets have written poems about it throughout the Iranian literary history. Damavand Mountain was registered as the first natural monument of Iran in the list of national monuments of Iran in July 2008. Damavand Mountain has also been considered as one of the four valuable environmental areas in terms of environmental protection since 2002 as a "national natural monument".
2- Sabalan
Sabalan or Savalan Mountain is the third highest mountain in Iran after Damavand and Alam Kooh. It is located in the northwest of the country and Ardabil Province. The peak of this mountain is about 4811 meters and there is a small beautiful lake at the top of it. This mountain has been registered in the list of national natural monuments. The mountain's natural spa, Alvarez ski resort, and beautiful summer nature attract many tourists and travelers. In fact, it is one of the uniquely beautiful volcanoes in Iran. On one of Sabalan's slopes, at an altitude of about 3,600 meters, there are many volcanic rocks in the form of giant sculptures resembling animals, birds, and insects, which attract many tourists.
Sabalan Mountain is a set of inactive volcanoes. Its volcanoes include the main Sabalan, little Sabalan, Sultan Mountain, and Aghan Dagh that you can explore during the Sabalan trekking tour.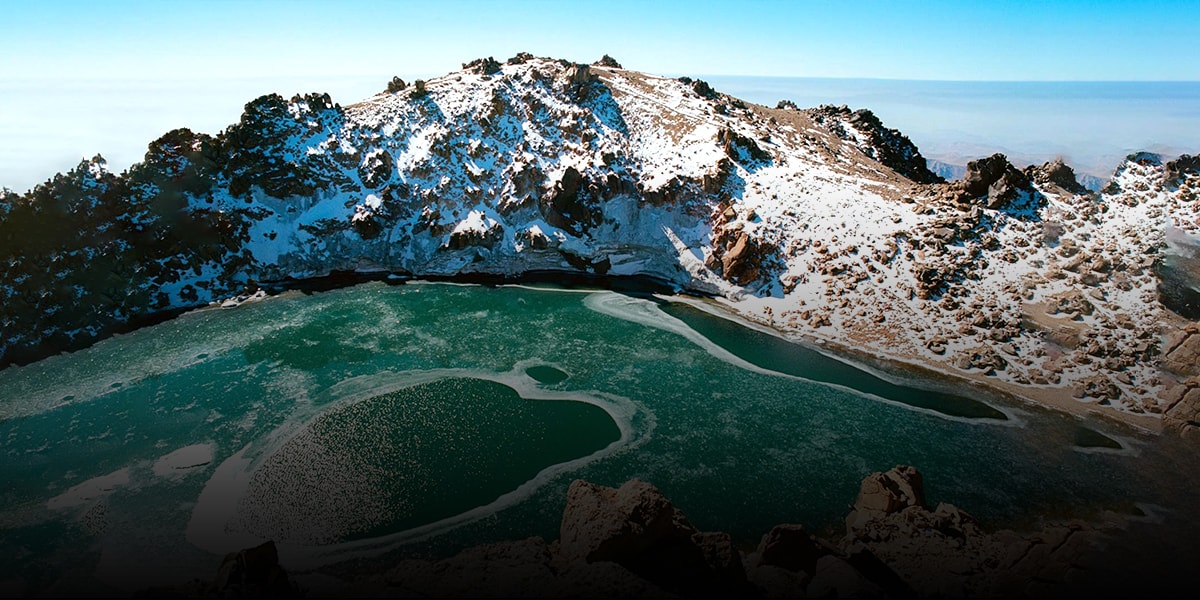 -Sabalan, a holy mountain
This mountain has a special sanctity among the natives and nomads, and, interestingly, some people believe that Sabalan Mountain was the place of resurrection of the Prophet of Iran, Zarathustra. Therefore, some consider this place a holy place and even some natives and nomads swear by it.
3- Sahand
Sahand is in the Maragheh City of West Azerbaijan Province, and its height is 3707 meters. Indigenous and migratory birds, numerous mammals, and various and rare aquatic species live in this mountain and its slopes. In addition to these beauties, Mount Sahand is one of the factors in the prosperity of agriculture, animal husbandry, and beekeeping in this region.
-Sahand the bride of the mountains of Iran
In terms of classic volcanic divisions, it is a mixed volcano. Among the volcanoes in Iran, few are of the mixed type. The volcanic activity in the mixed type has taken place in several stages. Due to the abundance of plants, grasslands, flowerbeds, and pastures, this mountain has found a very beautiful face and is known as the bride of the mountains of Iran. The desert anemones and tulips are grown on the slopes of this mountain and the rare species of overturned tulip present a spectacular view to every visitor. The peaks of Sahand Mountain Range are Sahand, Jam, Sultan, Demirli, Aghdagh, Motaladaghi, Shirdaghi, Haram Daghi, Giroudaghi, Atashan, Darvish, and Kamal.
-The last activity of Sahand volcano
According to geologists, the absolute age of various lavas in Sahand is estimated to be between 12 and 14 million years. Thus, it can be concluded that Sahand volcanoes have been active in several stages, and among these stages, there has been relative calm. The time of the last activity of this volcano is unknown, but it probably dates back to the Holocene.
4- Taftan
Taftan is the only active volcano among the volcanoes in Iran. This volcanic mountain is located in the southeast of Zahedan and northwest of Khash with a height of 4,110 meters above sea level. This mountain is also considered as the highest mountain in the province. The volcanic peak of this mountain is called Chehel Ton, which is located near Khash. Its main body consists of two mountains that are connected by a saddle-like and narrow section. Taftan lava covers an area of 1,300 square kilometers, and there are a few layers of ash in this volcano.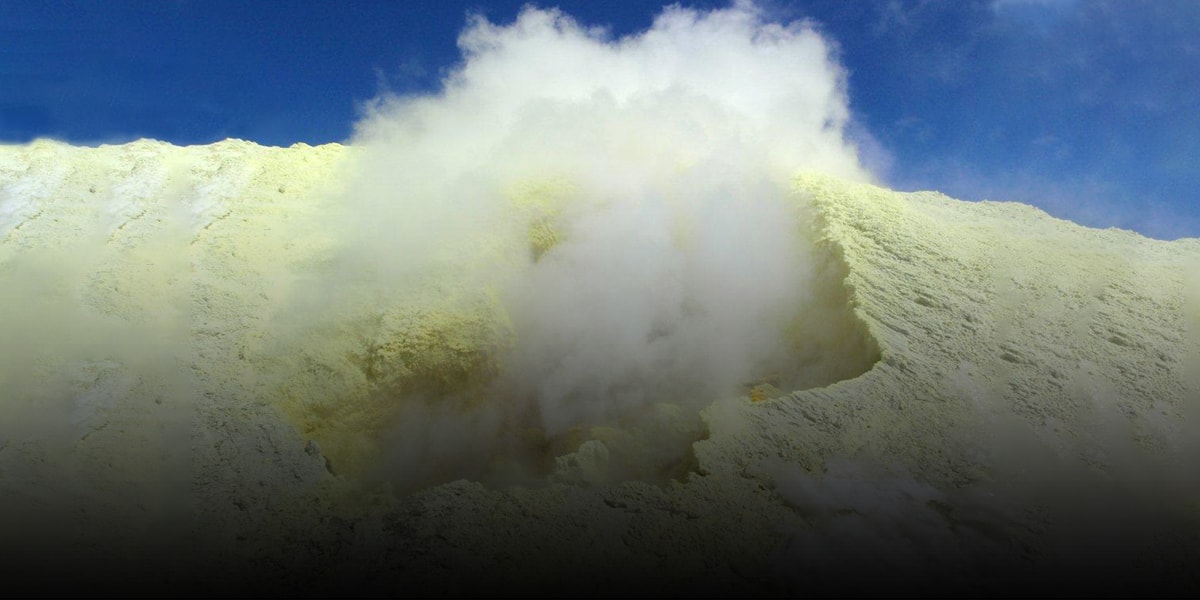 -The last eruption of Taftan
Reports on the history of the volcanic activity of this mountain, like other volcanic mountains in Iran, are unclear. The latest report of activity for this volcanic mountain shows the last eruption to have happened about 6,950 years ago. At present, the volcano has intense foromolytic activity (the release of vapors and sulfur gases), which can be seen from a great distance. A number of hot springs can be found around the volcano. Taftan Mountain, along with Bazman Mountain and Sultan Mountain in Pakistan, is part of the volcanic arc. Taftan is always active and lava flows, from basalt to dacite, erupt from it.
5- Bazman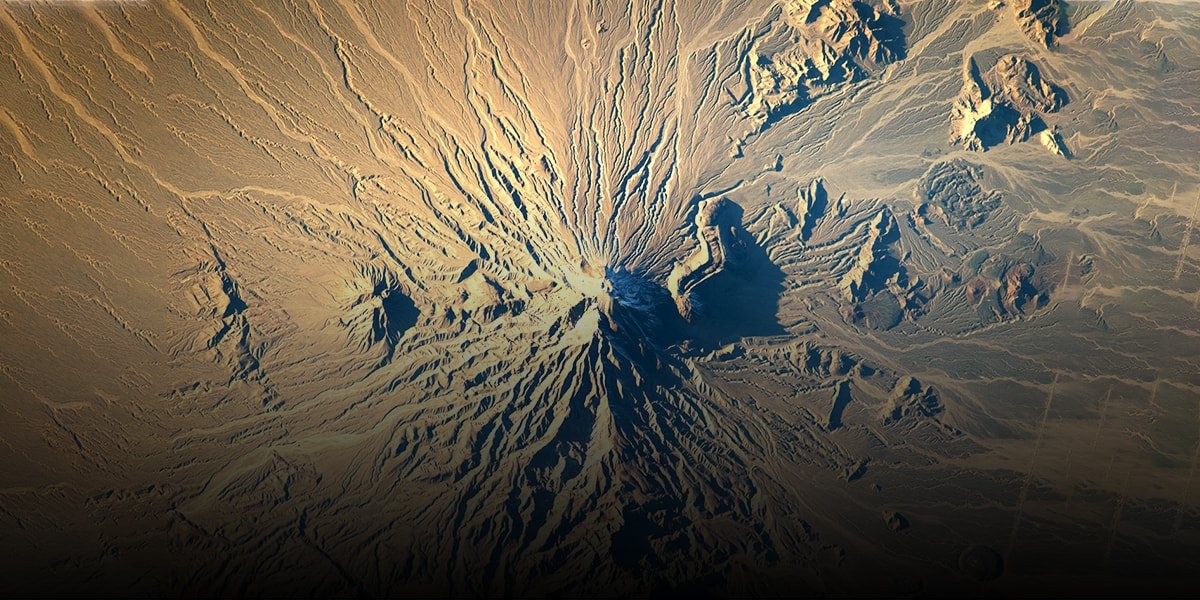 Bazman Mountain, the youngest among the volcanoes in Iran, is located 110 km northwest of Iranshahr and southwest of Taftan Peak. It is 2100 meters high, compared to the surrounding land. The large lava flow flows from the eastern slope of the peak, and on the northern slope of the same lava flow, it creates a cone with a steep and very clear slope. It should be noted that there is no exact information about the eruption of this volcano, but the peaks of this volcano are full of a variety of dioxide vapors. Bazman Mountain is a stratified volcano in the desert region of Sistan and Baluchestan Province in southeastern Iran.
6- Shahsavaran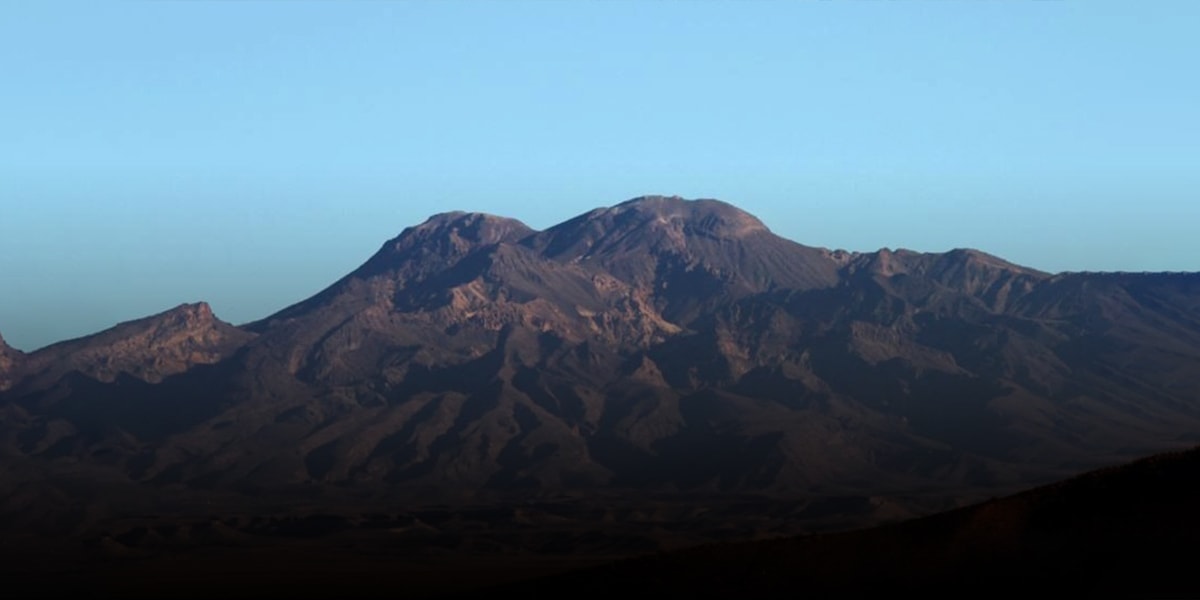 Shahsavaran is located 110 km south of Zahedan City and about 60 km northwest of Khash City in Sistan and Baluchestan Province. The last eruption of the mountain dates back to 12 million years ago, but in recent years, there have been earthquakes in the region. Some believe this could be related to the volcano. Some experts also deny this and still consider Shahsavaran to be inactive. The mountain or hill of Qal'eh Hassan Ali, although not very high, has the largest volcanic crater in Iran. At the mouth of this volcanic mountain, there is a salt-lake, which is amazingly beautiful.
This volcanic mountain is called Hassan Ali Castle and is located in the southeast of Kerman Province, next to a village of the same name. It is said that Hassan Ali Castle is the largest and youngest volcanic crater in Iran.
7-Qal'eh Hassan Ali
Qal'eh Hassan Ali (Hassan Ali Castle) is a volcanic field in the southeast of Kerman Province. Qal'eh Hassan Ali and several adjacent volcanoes form the local fault zone. it is probably "Iran's largest volcanic crater" and has an approximate diameter of 1,200 meters and a depth of nearly 300 meters. There is also a salt lake at its mouth. There is no clear record of its last eruption, but many believe it could be devastating if it happens.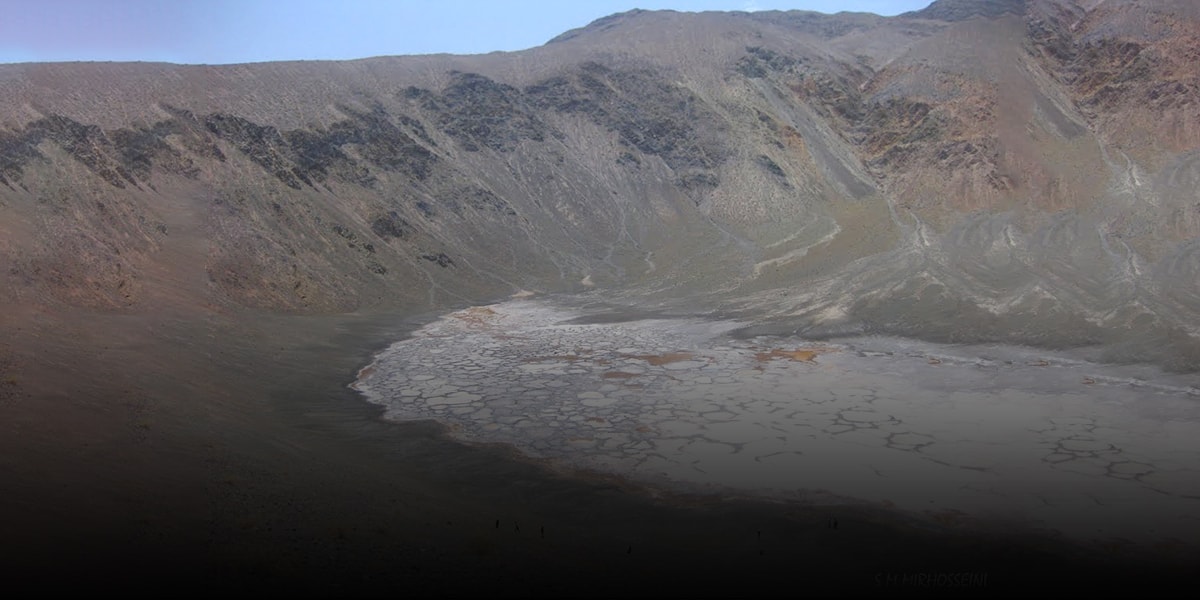 Volcanic mountains are fascinating, but these mountains may explode at any moment. The last eruption of some of these mountains, however, dates back to many years ago, and no one remembers them. Iran is home to many wonderful volcanic landscapes. Volcanoes in Iran are, in fact, spectacular phenomena attracting many travelers and tourists throughout the year. Iran trekking tours and Iran tailor-made tours offer many options to tourists to enjoy these sights during a safe and memorable trip.