It's a good idea to get good travel insurance before any long trip. Nowadays, it is very common for tourists to be familiar with all kinds of travel insurance. After all, most of the time you have a plan to travel to a country, you have no idea what can go wrong. So, it's wise to be a bit more careful. But do we even need insurance for travel to Iran ?
Some kind of insurance needed for traveling to iran
Iran is a safe and almost developed country. Even if something goes wrong, you will always have access to all kinds of emergency and safety services. The police force is vigilant, especially when it comes to foreign travelers. So, you don't need to worry about your stuff. Plus, hospitals provide quality service at a reasonable price if anything happens. But still, things can go wrong. So, let's take a look at different kinds of insurance for travel to Iran.
Travel Insurance for Iran
Before you decide which company you want to buy your insurance from, you need to consider an important issue. Iran is a heavily sanctioned country nowadays. It means that even if non-Iranian companies lawfully sell you insurance policies, they will most probably not be able to deliver their commitments. . So, it is wise to check your insurance company policy that if their commitments comprise Iran or not. Also, whenever you want to travel to Iran, you can contact us and get informed about the latest information on Iran travel insurance.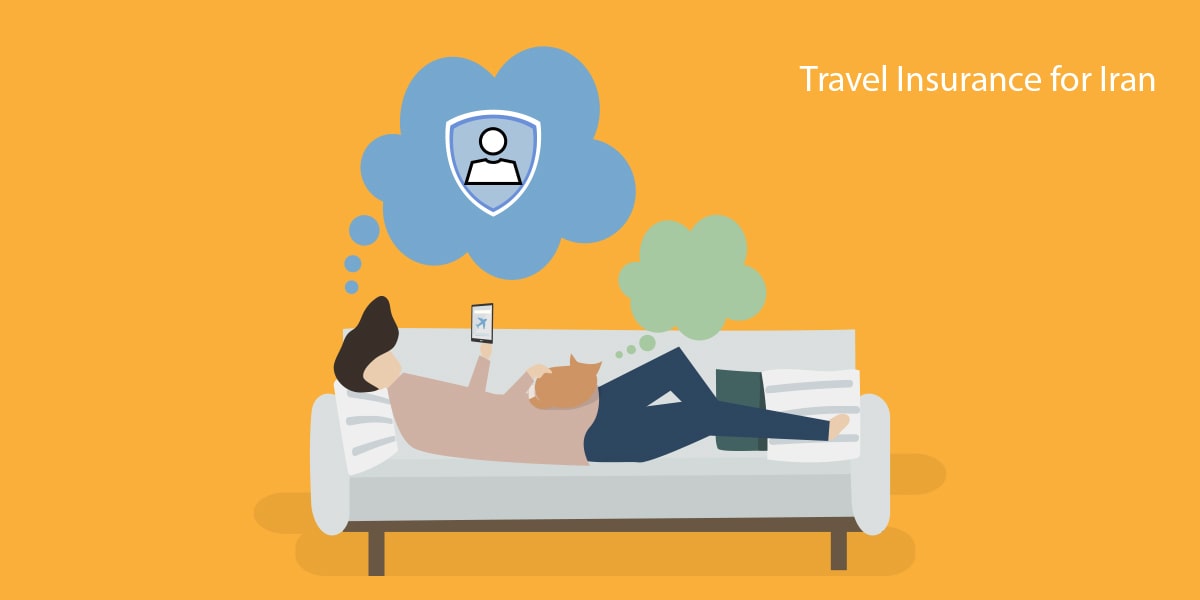 What Do They Cover?
Well, they cover a lot of issues that we usually worry about. Treatment expenses, reparation to the country, legal issues, and most importantly, loss of stuff and documentation are among the events they cover. You can google Iranian insurance companies, as there are so many of them. Saman Insurance Company is, for example, a good choice because it covers luggage loss too.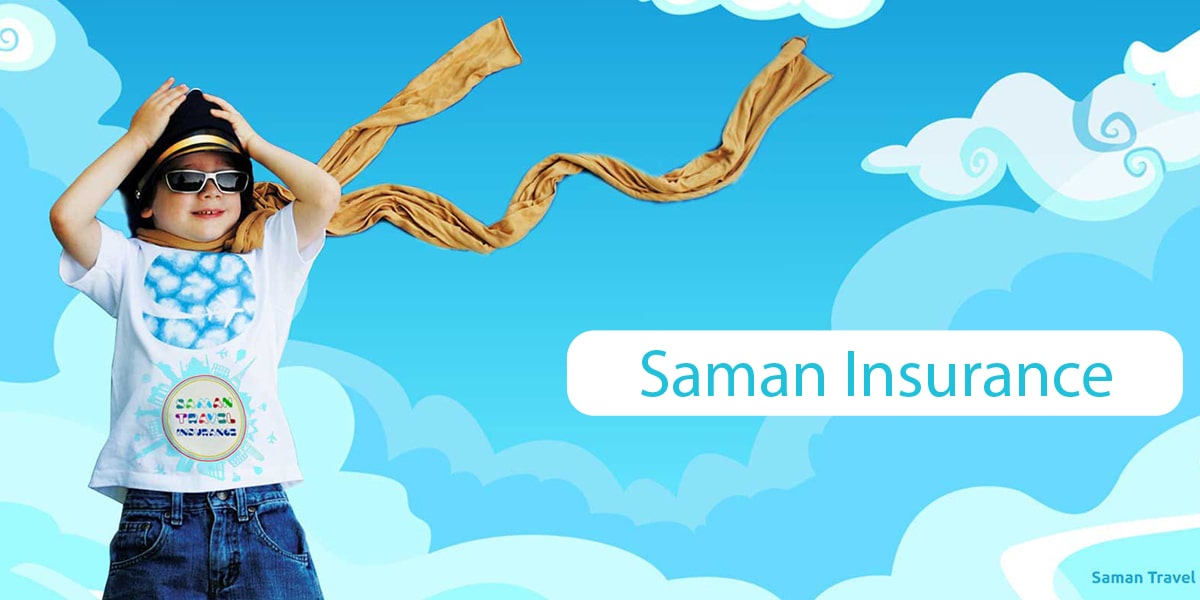 How to Get One?
You can directly contact any company you choose. That's one way. You can directly contact any company you want and send your request for Iran travel insurance, that's one way. Another simple way is to send your request for Iran travel insurance to us and we will issue and send it to you. Consider that, since financial transaction with Iran from other countries is quite a bit difficult and domestic companies can not accept any international credit cards, the second way is better. After all, you can just choose any Iran tour packages you like and send your request; at this point consulting an Iran travel guide would not be a bad idea.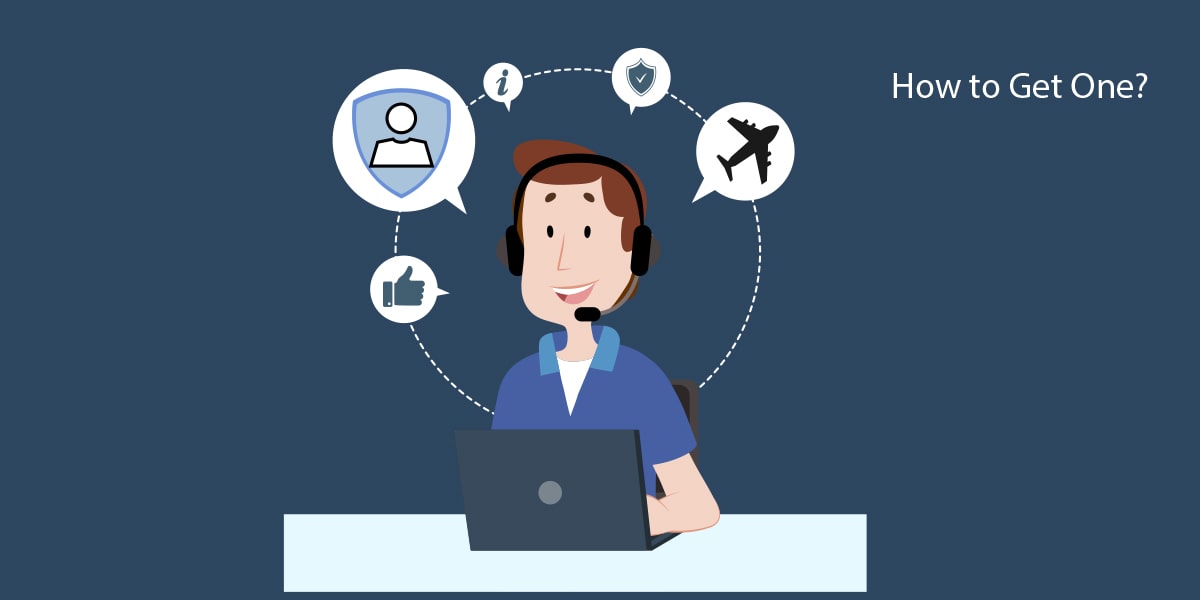 Prices
It's not possible to state the exact prices of Iranian companies here. But you should know that, due to the economic conditions in Iran, travel insurance is still cheaper than any other international company.
All and all, if you are traveling to Iran, you shouldn't worry about Travel insurance because most of Iran travel Agency provides travel insurance besides their tour package and also if you want to have a tailor-made tour, you can ask them to provide you Insurance for travel to Iran.