Many people love traveling by train.The experience of a long and peaceful trip where you can simply relax in your bunk and watch the outside world pass by is very attractive to them. Iran is one of the countries where you can still have such an experience. Iran's railway is one of the oldest, and many people make short and long trips by train every day. In this article, we take a look at the unforgettable travel to Isfahan by train
Traveling by train in Iran
It is very easy and also economical to travel Iran by train. There are trains to almost everywhere. Tehran acts as the main hub, which means that all trips begin in Tehran and end in Tehran.You can find 2nd class, 1st class, and VIP trains to your destination of choice. In addition, you have the option of traveling overnight, which in some cases is strongly recommended.If you are a woman traveling with no male companion, you would be well-advised to get same-sex sleepers so that you are not bothered by the presence of male travelers. The food is usually of relatively good quality. You can get your tickets online and see all the offers and trains available.
Traveling to Isfahan
Isfahan is a city of wonders. You are definitely going to see Isfahan if you are traveling to Iran because no tourist comes to Iran and leaves for home without seeing this magical city. The unforgettable travel to Isfahan by train is almost part of any Iran train tours you go on. In fact, most Isfahan travel guides offer it because of its joy. There are trains to Isfahan from almost everywhere, but you are most likely to start from Tehran. It takes almost 8 hours to go to Isfahan from Tehran.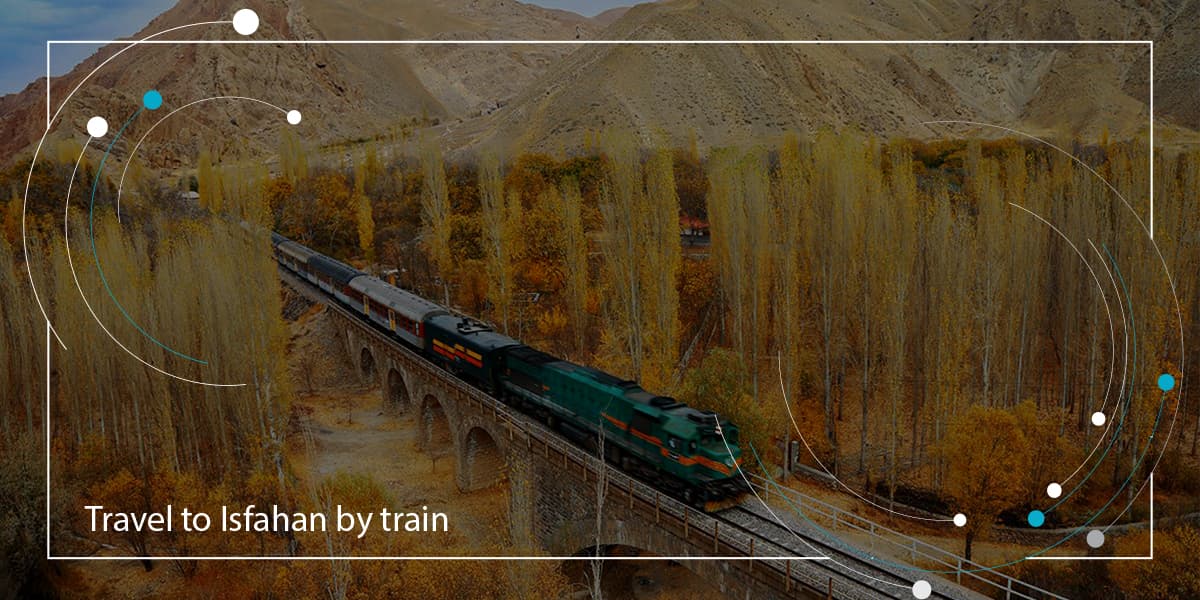 Best time for traveling to Isfahan by train
All kinds of trains are available for traveling to Isfahan, ranging from 2nd class to VIPs. There are fast ones and slow ones. The prices differ significantly, and the service you receive, too.The train to Isfahan passes through Qom, Kashan, and Natanz. All these cities are in the middle of mainly desert areas. That's why you should travel overnight. You can open the windows to breathe the night's air while gazing into the sky. You can see hundreds of stars shining in different constellations because you are passing through vast deserts and there is little light pollution around you.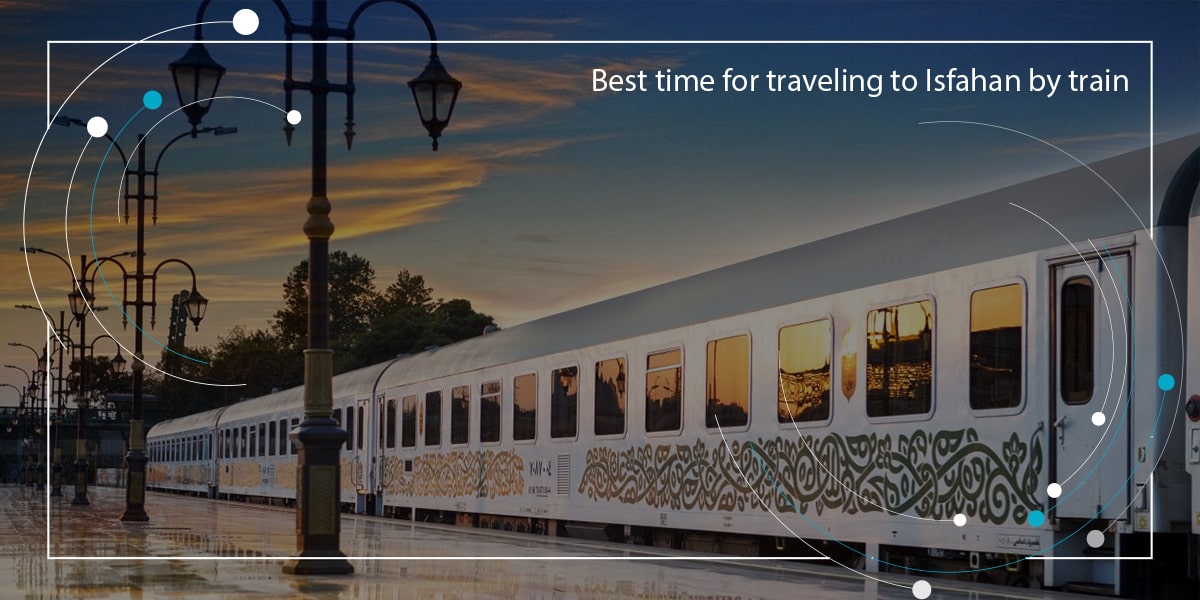 All in all, traveling by train is one of the most joyful experiences you can get when traveling around Iran. When it comes to the unforgettable travel to Isfahan by train, that's even more joyful. Make sure you don't miss it.