If you are planning to have a trip to Iran, here are a few tips for visiting Iran. These tips will surely help you have a better trip!
Iran enjoys a wide variety of local cultures and fascinating architecture, and the people are amazingly kind and hospitable. It also has some of the most beautiful natural landscapes in the world.
The fact of the matter is that Iran, being an Islamic country with a vast variety of local cultures, demands a good travel guide which includes tips you should know before visiting Iran. So let's begin:
here are a few tips for visiting Iran :
As one of the tips for visiting Iran, remember that Iran is a religious country, which simply means there is a dress code everybody should follow. The dress code is not strict, though. In fact, it mainly includes a few forbidden manners of appearance in public. ed to wear anything that is highly revealing, such as T-shirts, shorts, short skirts, and the like. They must also wear some kind of headscarf or hat to make sure their hair doesn't show.
For men, it's a bit easier. They can wear T-shirts, for example, but they are not allowed to wear shorts in public (though tourists have been seen to violate this one and apparently in most cities it's OK).
In any case, touching and kissing in public is forbidden. And men and women shouldn't shake hands in public.
Iran is, despite what media might have implied, one of the safest countries in the world. However, as in any other country, you should take your valuables with you and put them somewhere safe. Also, do not leave your travel documents, most importantly your passport, with the hotel staff. Provide them with a copy if necessary. At some places, officials might need to take a look at your passport.
As one of the highly important tips for visiting Iran, remember that in big cities, specifically in Tehran, people do not stick to many road laws and regulation and it became somehow customary for the drivers. If you would face with this type of drivers, don't get scared and in case of necessity, you can ask them to slow down. However, tourist drivers are well-selected and merit. If you have a bike or you just walk, always be careful of any car, bus, or motorcycle in the streets.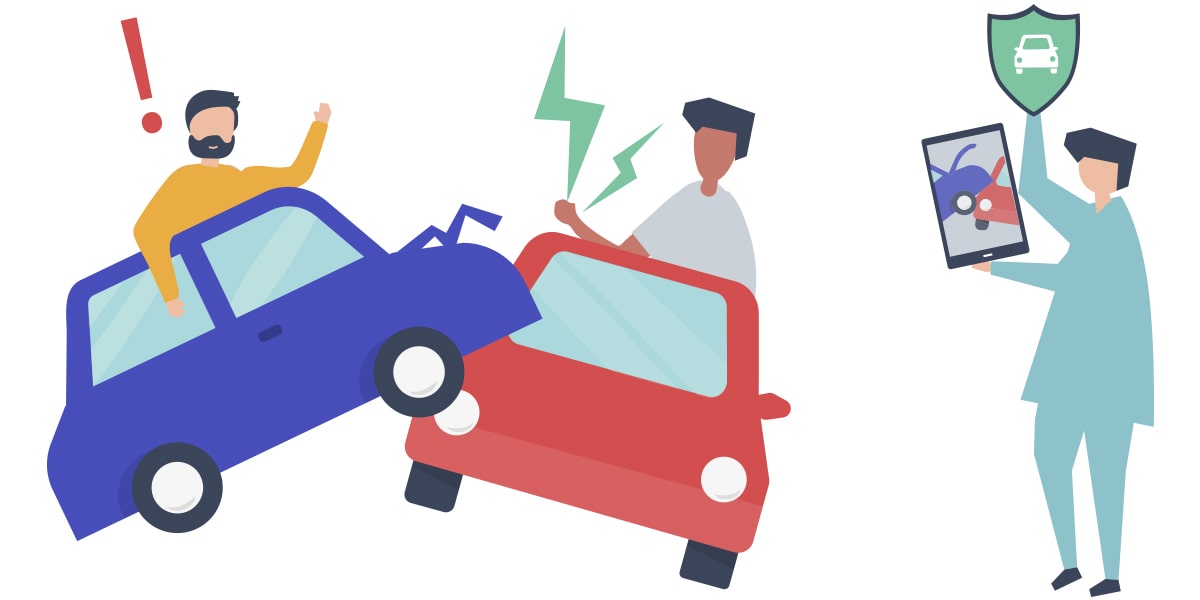 6. Having a backpack is necessary if you're traveling around. Iran has many wonderful natural places whichj are pristine and difficult to pass. If you take a big suitcase with you, you will be in serious trouble moving it around local roads and countryside.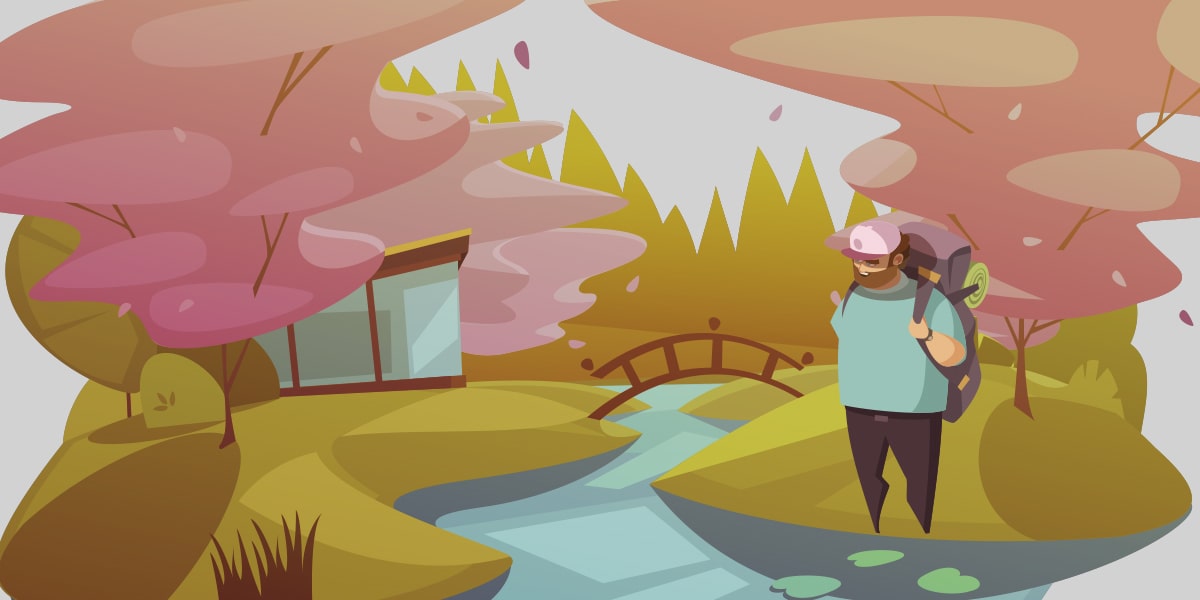 7. One amazing thing about the climate is that Iran has all four seasons at once. Be ready to move from a very cold city to another which is very summery. This means you have to take all the necessary clothing items you need.
8. Do not eat at roadside cafes or restaurants unless guaranteed by the tour guide. Wait to get into the town and enjoy the local food. You have no idea how wonderfully various Iranian culinary culture is. As one of the great tips you should know before visiting Iran , have this one in mind: Make sure you try most of the foods. Otherwise, you will miss a lot out.
9.Whereas Iran has numerous hotels in different types, you would well-advised to check your expected quality and comfort of the hotel based on your spent budget before your check-in. Make sure you'll get a good room in a reputable hotel by consulting with your tour guide.
10. Have enough cash with you. You can't use any international credit card in Iran. Make sure to keep your cash somewhere safe.
11. You can hardly find alcohol in Iran. Alcoholic drinks are, due to Islamic regulations of the country, forbidden in Iran. Try doogh, instead.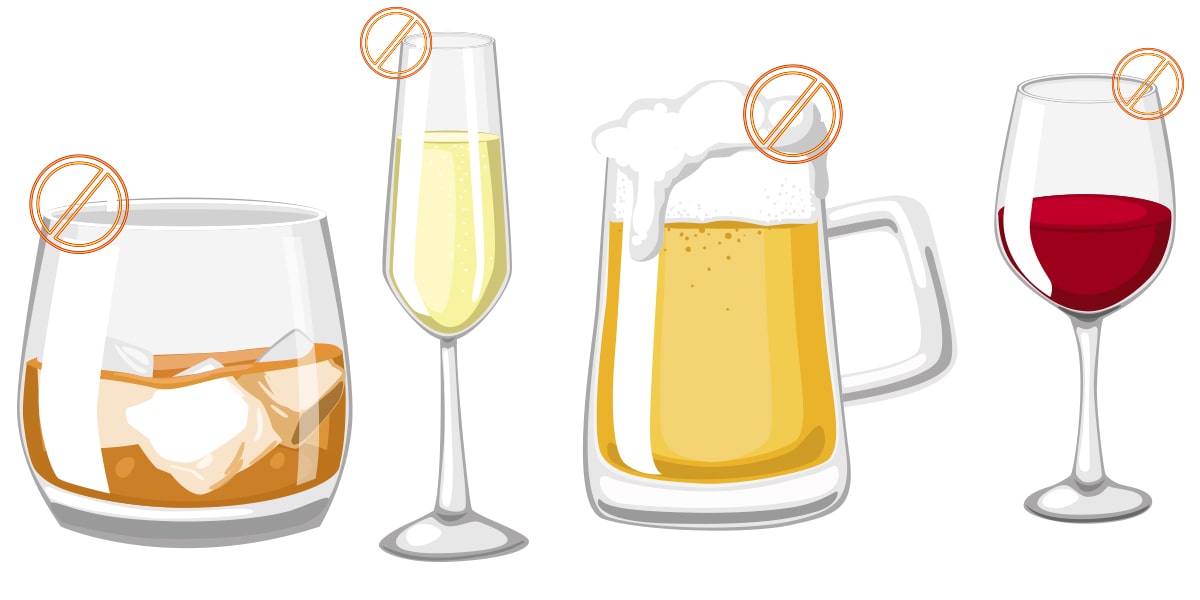 12.Among the most useful tips you should know before visiting Iran is to get used to a socio-cultural phenomenon called "Tarof" according to which you respect others by behaving in a very polite way. For example, if a shopkeeper refuses to take your money, she or he is definitely performing "Tarof". Insist until they accept it.
13. Transportation is also very important to consider. You can use a subway digital card to pay for all the buses and subway trains. You should also be careful about choosing a driver if you need one. Make sure you can trust the person by finding him through authorized companies which provide transportation services for tourists. A good Iran travel guide can help you with this.